Secrets From Behind the Scenes of 'Saturday Night Live's Hair Department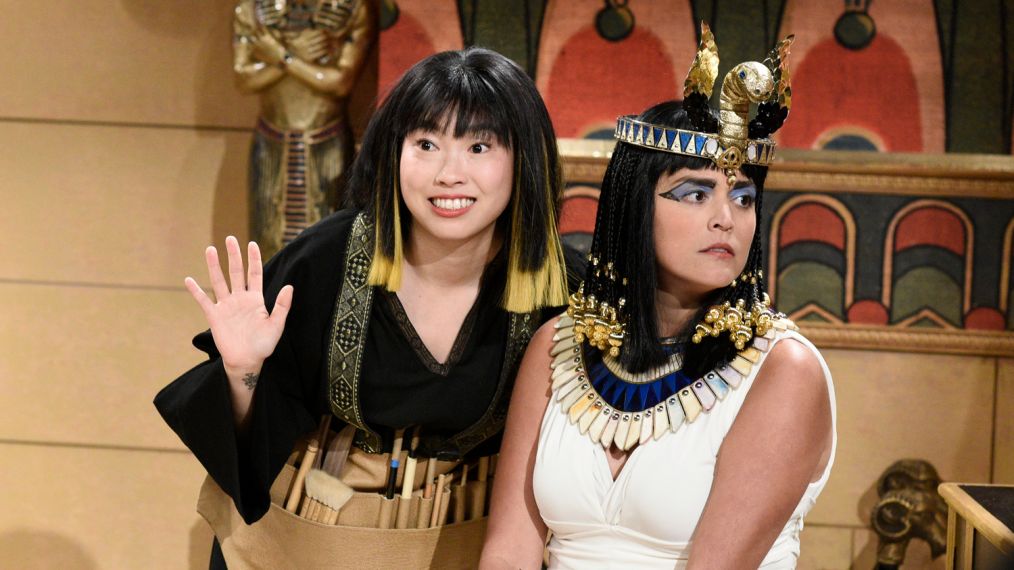 Will Heath/NBC
Jodi Mancuso literally has a wig-snatching job to do. The head of the Saturday Night Live hair department and her team — five full-timers and about a dozen Saturday-only stylists — operate like a NASCAR pit crew, styling 'dos between skits with only about a minute to work their magic.
Plus, they share that time with wardrobe and makeup! "If one person messes up, you're totally screwed," she says. We combed through more secrets from the legendary comedy show's mane men and women.
See Also
And the musical guest is Ella Mai.
• They work on the fly. "A cold open can be difficult because it's based on what happened that week," Mancuso notes of the first sketch of the night. "This season, for our first two shows, [those scripts] came in roughly at 1am [on Saturday]. We're just throwing [the hair] on the actors."
• If you've been on SNL, they have your number."I have a measurement for whoever has been a host or a guest," Mancuso says. So if first-timer Awkwafina returns, Mancuso will be able to get a head start.
• Hair today, here tomorrow. Mancuso is meticulous when it comes to keeping track of her supplies. "We make a list of everything that was worn and take pictures," she says. "We probably have one of the largest wig stocks there is." It numbers in the thousands and includes every hairpiece worn by current and former cast members. Should Martin Short need to reprise his Ed Grimley character, Mancuso would only have to reach for a Ziploc.
• Wigs fly. Case in point: On April 15, 2017, Tonight Show host and SNL vet Jimmy Fallon appeared in a Family Feud sketch as two John Travoltas — one from his Welcome Back, Kotter days in the '70s and one modern. The double duty meant Fallon's wig and eyebrows had to be changed multiple times. "The makeup person's fingers were in the way [when I] put his wig on, so the sideburns were flapping," she says. "I was so mad at myself, but Jimmy loved it because he loves getting a laugh."
Saturday Night Live, Saturdays, 11:30/10:30c, NBC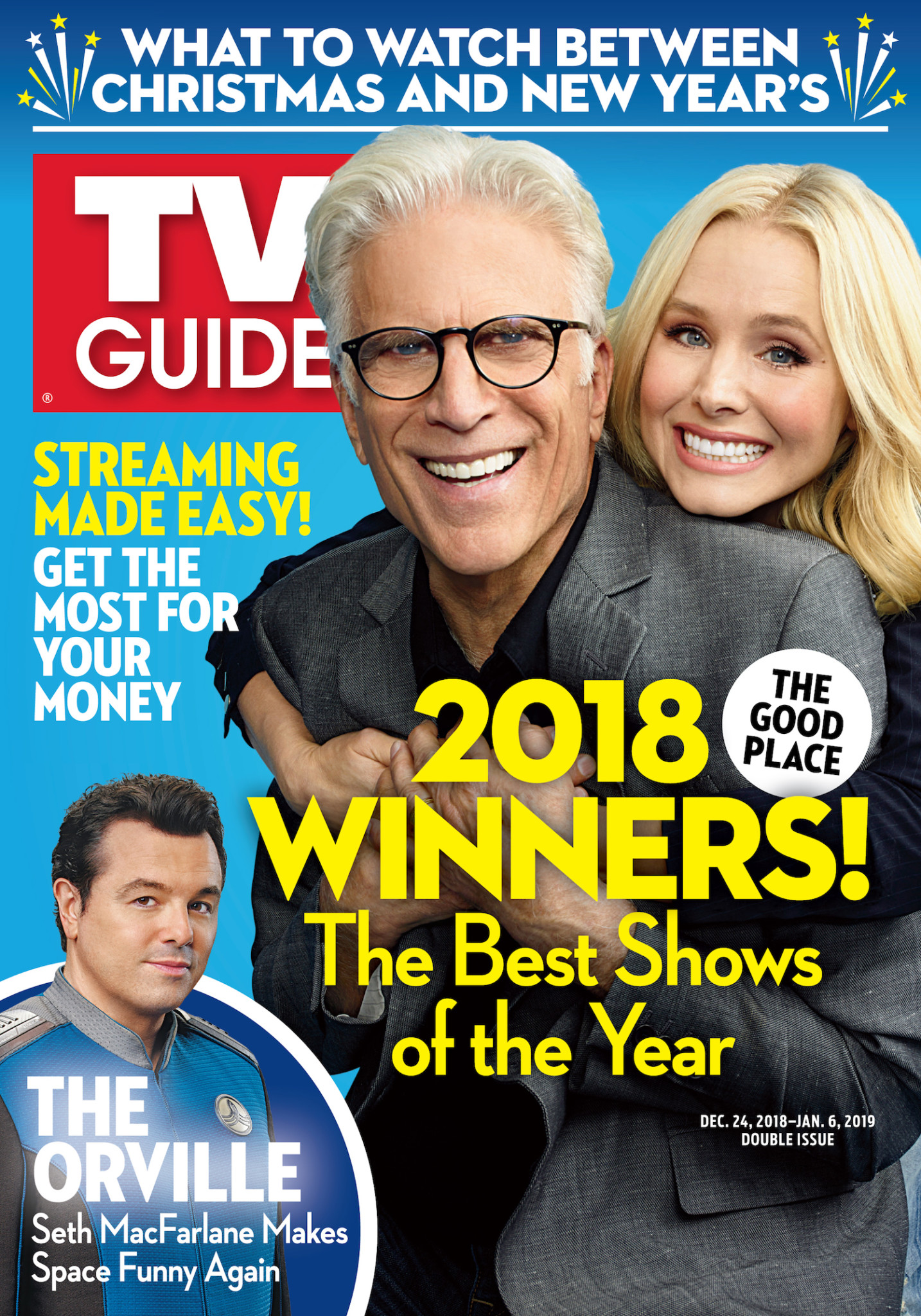 This article also appeared in the Nov 12 - Nov 25 issue of TV Guide Magazine.