'Modern Family' Sneak Peek: Gloria Is Shocked by Alex's Post-College Plans (VIDEO)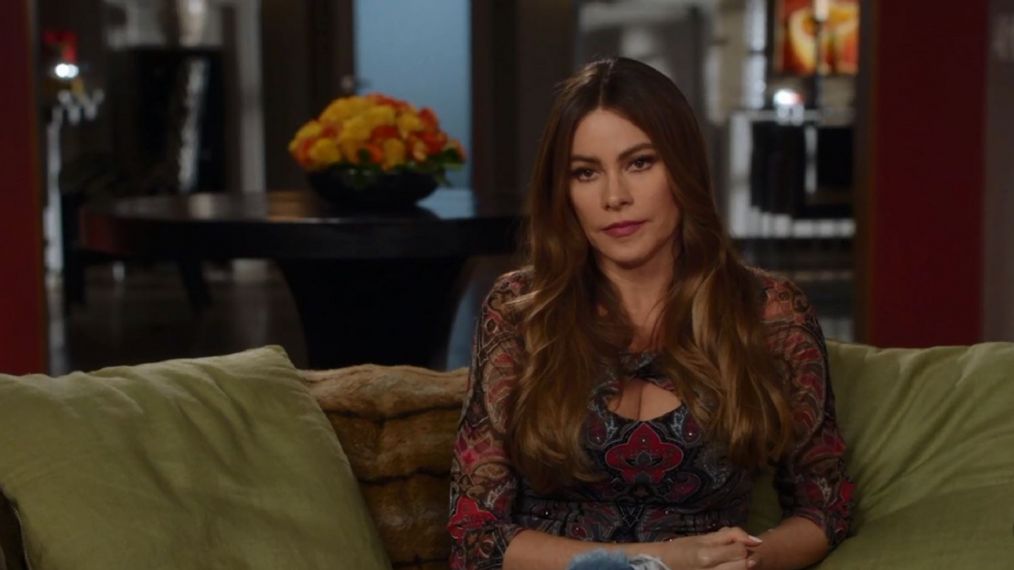 For years, Modern Family has been making viewers laugh with unexpected comedic choices, and that seems to be the case once again in the October 10 episode, "A Sketchy Area."
In an exclusive sneak peek, Sofia Vergara's Gloria gets lost in translation when Alex (Ariel Winter) approaches her about her post-college plans. The most academically-accomplished Dunphy by far, Alex is panicking about not having a job and reveals she's considering becoming a "fellow," or taking part in an academic fellowship.
See Also
Including a guest role by 'Schitt's Creek' star Dan Levy.
Of course, fans could probably see how Gloria misinterprets this came from when she responds to Alex's plans with a gasp. "Alex, that's a big change," Gloria says about the remark. "At least you get to keep the same name," she then muses aloud, mistakenly thinking that her niece is considering transitioning into a man.
Hilarity ensues when they reach the topic of Joe's (Jeremy Maguire) fears over first grade, and Alex shames Gloria for dismissing her son's worry.
See Also
Though Season 11 would likely be a shorter episode order.
"I don't know why," Gloria says about Joe's panic. "It's just first grade."
"Just first grade? That's when the pressure starts," Alex counters.
"You're freaking me out," Gloria quips.
"Alex is going to be a very nervous man," Gloria concludes in a cut to her testimonial about the exchange. Watch the exclusive clip below.
And this is just a taste of what's to come. "A Sketchy Area" will also feature Schitt's Creek creator Dan Levy as a guest star. So, be sure to tune in!
Modern Family, Wednesdays, 9/8c, ABC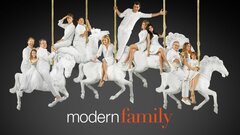 Powered by