Eric Christian Olsen Breaks Down Deeks' Dark History on 'NCIS: Los Angeles'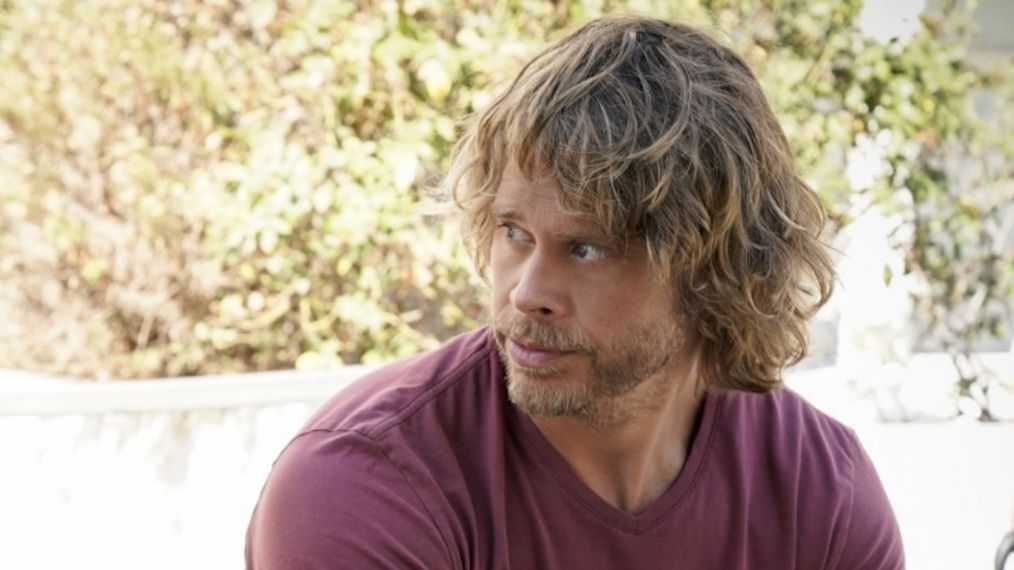 Maybe it's his quips, his old T-shirts or the bangs that make him look a bit like Shaggy from Scooby-Doo. But lawyer-cum-cop-cum-NCIS agent Deeks (Eric Christian Olsen) usually seems the least tortured of the NCIS: Los Angeles crime fighters — which is about as true as calling petite boss Hetty (Linda Hunt) the tallest of the team.
In the October 28 episode, Deeks' dark past returns. Olsen helps us recall what got Deeks here and previews his future with colleague/love Kensi (Daniela Ruah).
See Also
Fans have expressed concern over what's to come for the actor's beloved character.
He Shot a Crooked Police Officer
While still on the force more than a decade ago, Deeks killed his bent partner to protect hooker Tiffany (Paulina Olszynski), now a criminal informant for NCIS. "He really cares about her," Olsen explains.
He Told Another Cop
Later, thinking internal affairs detective Ellen Whiting (recurring guest star Karina Logue) was dying, he confessed his sins. But she survived. Tonight she's back — with Tiffany, who's in legal trouble that only NCIS and lawyer Deeks can fix without exposing her snitching.
"Ellen comes at Deeks guns blazing," Olsen says. "She's the first to say that he must help." But since Deeks's old law colleagues at the courthouse would recognize him and connect Tiffany with the NCIS, he can't defend her himself.
"It would be hypocritical of him to save her life and put her back in jeopardy," he says. So Callen (Chris O'Donnell) goes undercover as Tiffany's lawyer while real attorney Deeks feeds him lines from outside!
See Also
It was an unexpected reunion in 'The Prince.'
Now He's Got Nuptials to Plan
"Kensi and Deeks fight terrorism," says Olsen. "That almost pales in comparison to making [wedding] seating charts. It's wonderful because it's something in their relationship that's universal to everyone."
NCIS: Los Angeles, Sundays, 9/8c, CBS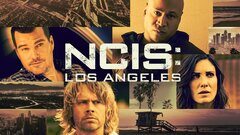 Powered by