CBS Orders Family Comedy from 'MADtv's Stephnie Weir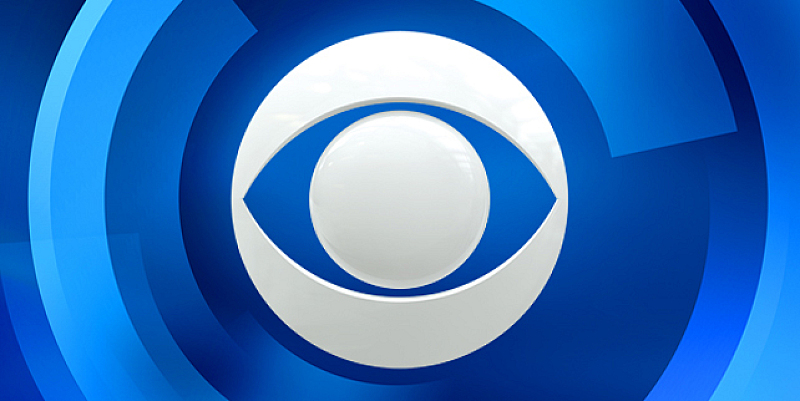 CBS has ordered a pilot from The Comedians/MADtv's Stephnie Weir.
Per the network, the untitled project follows a conservative, small town family that is "forced to reconcile their values when they discover their children's lives are less than perfect." The multi-cam comedy is executive produced by Greg Garcia, and counts Alix Jaffe as a co-executive producer.
CBS Television Studios is the studio behind the pilot.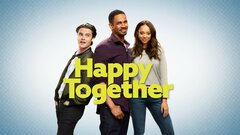 Powered by