Why Sundance Now's 'Dead Lucky' Was Written Specifically With Rachel Griffiths in Mind
Sydney, Australia, is known for its sun-drenched beaches, but in murder mystery Dead Lucky, we glimpse its seedy side.
Det. Grace Gibbs (Rachel Griffiths) is still scarred from a mistake that cost her partner's life as she deals with a sexist boss (Rhys Muldoon) and distrusting fellow cops, including Anna Jamison (Anna Samson) and Charlie Fung (Yoson An).
When we meet Gibbs, she's in anger management, but she'll need all the rage she can muster to take down a serial killer (Ian Meadows). Drew Proffitt says he and cocreator Ellie Beaumont had Griffiths in mind when they wrote this "smart, passionate, complex" detective to drive the story.
But they used multiple perspectives "to show how crimes don't simply occur because of the actions of one criminal — many people and societal forces play a role," Proffitt says. "All the characters are embroiled in the tragic events that unfold."
Dead Lucky, Season 1, Streaming now, Sundance Now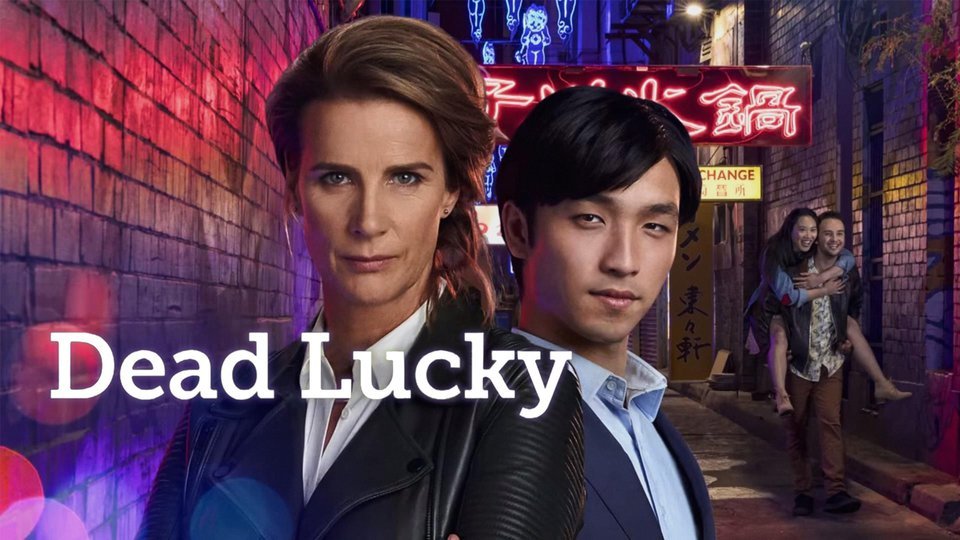 Powered by