Sundance and Streaming Sibling Sundance Now Unveil Fall Lineup
Cults, crime thrillers and new streaming offerings were just a few of the headlines to come out of AMC Studios's panel presentation to the Television Critics Association's summer press tour in Beverly Hills today.
The session, while primarily focused on AMC's Lodge 49 and Eli Roth's History of Horror, also unveiled the fall lineup for both the cable outlet Sundance TV and direct-to-viewers SVOD service, Sundance Now.
Season 2 of Sundance's Deutschland 86 bows on Thursday, October 25th at midnight/11c with 10 episodes that find East German intelligence agent Martin Rauch (Jonas Nay) called back into the field after being banished to Africa in 1983.
And on Saturday, Nov. 17 at 9/8c, the two-night docu-event Jonestown: Terror in the Jungle kicks off in conjunction with the 40th anniversary of the Jonestown massacre that claimed the lives of more than 900 people. In addition to exploring cult leader Jim Jones' fatal reign, "the definitive account" (exec produced by Leonardo DiCaprio) also includes new interviews with survivors and Jones family members.
On Sundance Now, Rachel Griffiths leads Dead Lucky, a four-episode crime thriller as a detective hellbent on nailing the robber who killed her junior officer. Told from multiple perspectives, the series also stars Yoson An of Crouching Tiger, Hidden Dragon: Sword of Destiny and begins streaming on Thursday, September 20.
The service also has the German hostage drama 54 Hours; Season 4 of the French spy drama The Bureau; the psychological thriller The Cry with Jenna Coleman (The Crown) and Ewen Leslie (Top of the Lake: China Girl) as new parents dealing with a public tragedy; and Cheat, a four-episode miniseries about the relationship between a university professor (Katherine Kelly) and a student (Molly Windsor) that goes, as such scenarios are wont to do, horrifically awry.
These titles have not be scheduled as of yet, but will presumably begin streaming sometime in the fall as well.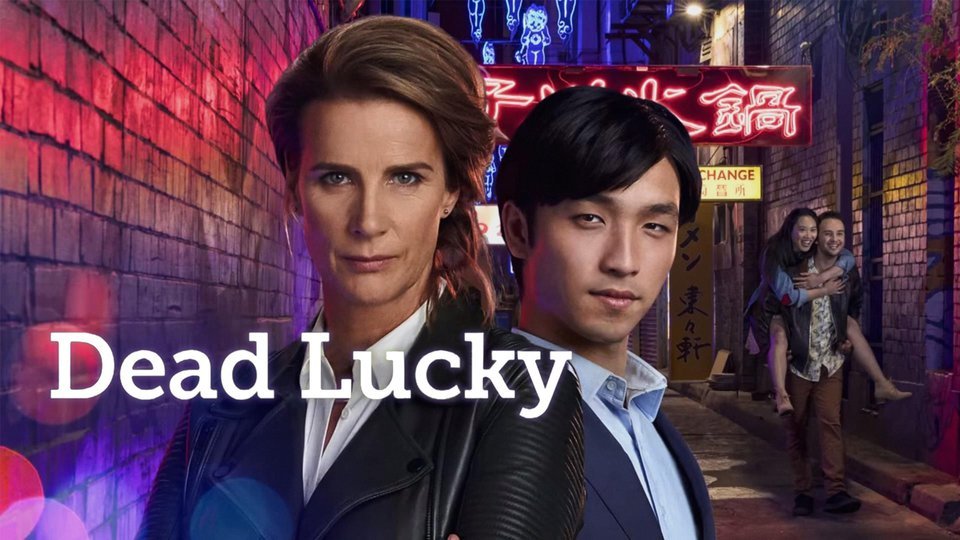 Powered by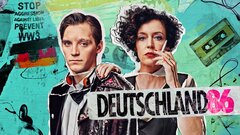 Powered by