'Doctor Who' Star Jodie Whittaker Talks Making the Role Her Own & New Companions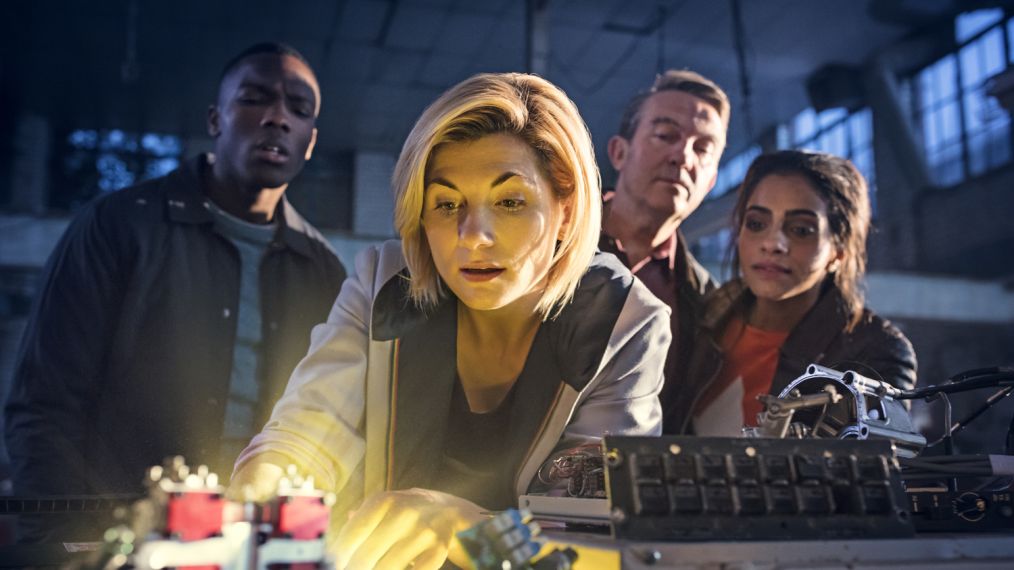 "Oh, brilliant." With those words, Jodie Whittaker made her 2017 debut as the sci-fi series Doctor Who's first female Doctor.
Whovians finally get to see No. 13 in action Sunday, October 7, complete with a spiffy new TARDIS, sonic screwdriver and pals Ryan, Graham and Yasmin (Tosin Cole, Bradley Walsh and Mandip Gill). The Who star tells us what's what.
See Also
'When people need help, I never refuse,' she adds.
Everything is fresh for Season 11. Has the Doctor changed too?
Jodie Whittaker: The Doctor is still the Doctor. For our showrunner, Chris Chibnall [also new!], it was all about taking the show in a new direction but not leaving behind the wonderful character traits. For me, it was about using what I felt was the best energy and rhythm.
Speaking of energy, your Doctor seems more upbeat than, say, No. 12 (Peter Capaldi).
Regenerating is like a rebirth. The Doctor is always striving forward and striving for good, and I think as humans, the older we get, the more jaded we get. I didn't want to play that. The perspective I have in life has always been a very heartful, almost manic energy.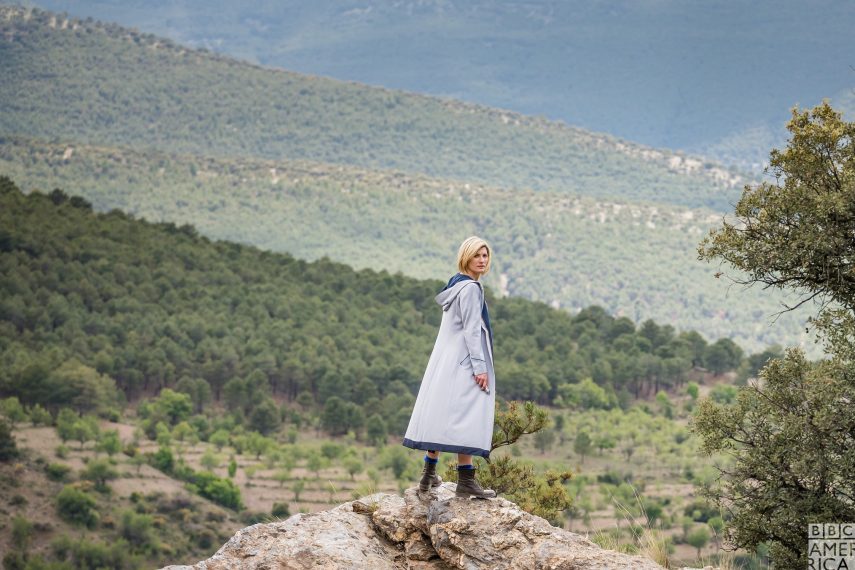 Tell us about your new companions.
Graham is the most cautious, as he's the eldest, whereas Ryan is an energetic, feet-first character who does things without thinking. And Yasmin is very grounded. She shows real bravery and strength.
And your adventures?
It's 10 stand-alone episodes in different worlds, sometimes in history, sometimes space. If you fall in love with the show as much as I have as a new Whovian, you then have 55 years to delve into!
Doctor Who, Season 11 Premiere, Sunday, October 7, BBC America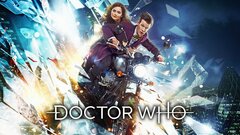 Powered by