Jordan Peele to Host & Narrate 'The Twilight Zone' Revival on CBS All Access
Beloved and iconic show The Twilight Zone is officially returning with a new host and narrator.
The CBS All Access series will be fronted by Actor and Oscar-winning director Jordan Peele (Get Out, Key and Peele). The new adaptation of sci-fi/horror anthology series will be "a modern reimagining of the original, which premiered in 1959," according to a press release.
Creator Rod Serling made the role famous by using "socially conscious storytelling to explore the human condition and culture of the times."
See Also
Plus, 'Party of Five,' 'Facts of Life,' and more keep on coming.
Production on the revival is set to begin this fall and Peele will also executive produce.
"Rod Serling was an uncompromising visionary who not only shed light on social issues of his time, but prophesied issues of ours," Peele said in the release. "I'm honored to carry on his legacy to a new generation of audiences as the gatekeeper of The Twilight Zone."
In the teaser trailer which, fans can a hear a blend of Serling and Peele's voices saying the opening monologue: "You're traveling through another dimension, a dimension not only of sight and sound but of mind. A journey into a wondrous land whose boundaries are that of imagination. That's the signpost up ahead — your next stop, The Twilight Zone!"
And to prep for the revival, fans can stream every episode of the original Twilight Zone on CBS All Access.
The Twilight Zone, 2019, CBS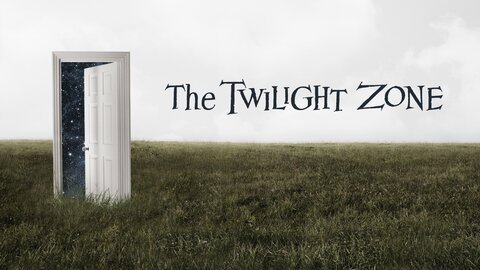 Powered by