'Black-ish' to Tackle Police Brutality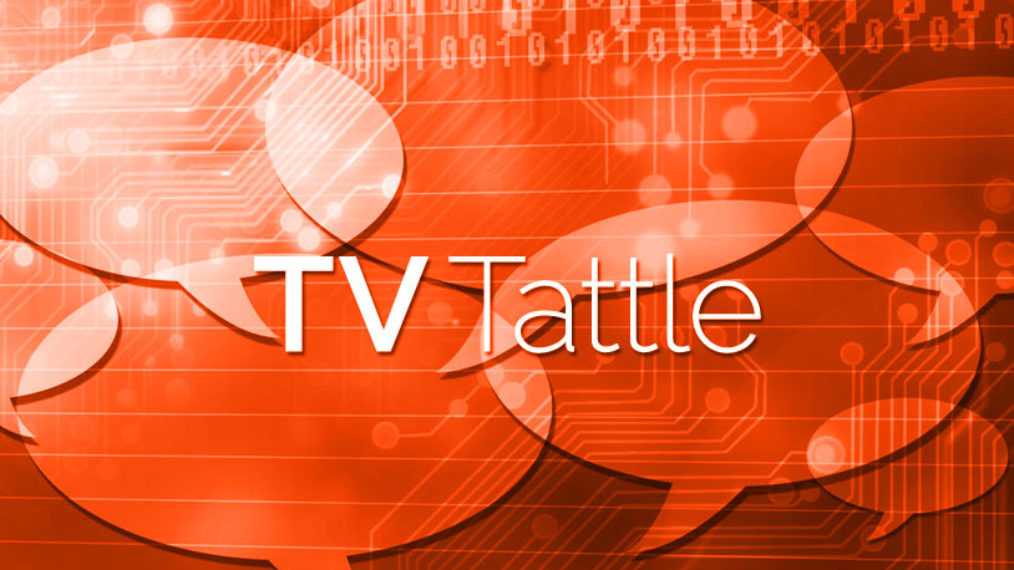 The Feb. 25 episode of the ABC comedy will, like its gun debate episode, feature a discussion on police brutality. The discussion kicks off in reaction to a fake TV news report on a black teenager's encounter with police. As creator Kenya Barris explains, "What we're really taking on is the notion of, how do you talk to your kids about what they're seeing?'"
While that's the best-ever ratings for The Late Show, it's down considerably from the more than 31 million who watched The Blacklist after last year's Super Bowl.
Robert and Michelle King discussed this morning the ending to their CBS drama. Said Robert King: "What would be fun is to find a way to spin off a [cast member] that wasn't at the center, who we wish we had more time with. The show always centered around the Alicia character. What's appealing would be pursuing a different ensemble." PLUS: The Good Wife is a rare show that knows when to quit, and Josh Charles offers congratulations.
Gish, who's currently appearing on The X-Files revival, will recur on the ABC drama in a top-secret role.
Conan O'Brien's sidekick is going to spend some time with another late-night host for a weekly comedic game show based on Jimmy Kimmel Live's Who Knows…? celebrity vs. super-fan game.
Wendy's Style Squad will critique red carpet style, starting with the Grammy Awards.
With repeat and DVR viewings, that's up from the 5 million who watched the first airing.
The BBC's David Bowie: Five Years looks at five pivotal years in Bowie's career.
Tivo also found that six of the Top 10 commercials featured celebrities.
The Syfy drama has been a hit in the 18 to 34 demo.
Season 7 will follow Giudice as she transitions from prison back to normal life. PLUS: Melissa Gorga and Jacqueline Laurita will also be back.
The ATX TV Festival will host a reunion of the 2001-02 Fox Family series starring Mae Whitman and Alia Shawkat.
The Vice TV channel debuts on Feb. 29.
The Feb. 25 "Unbreak My Heart" episode will go back to when they first met.