'Hawaii Five-0' Season 9 Premiere Pays Homage to the 1968 Pilot
Hau'oli la ho'omana'o! Happy anniversary, that is.
The original crime drama debuted 50 years ago, so Hawaii Five-0 opens Season 9 with its own version of "Cocoon," the 1968 pilot. "It starts personal, with the death of a friend, then brings Commander Steve McGarrett [Alex O'Loughlin] to the verge of death," says executive producer Peter Lenkov.
Along the way, he reunites with a love from his Navy SEAL days, a CIA operative (Mistresses' Rochelle Aytes) who turns out to be "not who we thought she was."
Meanwhile, a year has elapsed since 5-0 member Kono (Grace Park) left, so it's time for husband Adam's (Ian Anthony Dale) next chapter. "We'll be addressing their long-distance marriage and the toll it's taken," Dale says. Regarding the murder of Adam's villainous half sister, Noriko (Susan Park), he adds, "We'll find out if Adam was responsible or if he was framed."
Plus, Episode 200 offers a tale about McGarrett's grandfather as well as real '30s Honolulu cop Chang Apana, the inspiration for Charlie Chan.
Hawaii Five-O, Season 9 Premiere, Sept. 28, 9/8c, CBS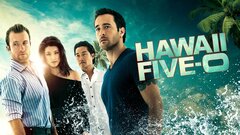 Powered by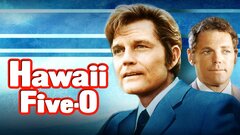 Powered by