'The Mayo Clinic: Faith-Hope-Science' Peels the Curtain Back on Healthcare
Preview
PBS
When it come to healthcare, the medical community pays a lot of lip service to the notion of putting patients first. But as Emmy-winning documentarian Ken Burns points out, that's rarely true in practice — which is what makes the world-renowned
Mayo Clinic in Rochester, Minnesota, stand out. That commitment to compassion is also one of the reasons Burns, along with co-directors Erik and Christopher Ewers, wanted to make a film about the institution, founded in 1883 by Dr. William Worrall Mayo, sons Charlie and Will and the Sisters of St. Francis.
See Also
Anthony Hopkins takes on the iconic 'King Lear' and more.
"At Mayo, the doctors are on salary, so they're not financially rewarded for ordering unnecessary tests and procedures," Burns says. "That means they thrive on collaboration. They put their pathology [labs] next to their operating theaters so they can get test results [right away]. And Mayo plows its money right back into research and education."
Indeed, the filmmakers marvel at how the clinic broke the mold in so many arenas: its pursuit of cutting-edge medical treatments, its mission driven by doctors and science, and especially its people-over-profits approach. "There are a lot of moral and ethical dilemmas within the healthcare system that I think Mayo has always transcended," Burns says.
While the Dalai Lama, Tom Brokaw and the late senator John McCain are among those interviewed, the stories of everyday people resonate most strongly: A toddler is treated for a brain tumor with state-of-the-art proton beam therapy. A man with advanced pancreatic cancer goes into remission thanks to a protocol contrary to standard treatments. And a concert violinist undergoes experimental deep brain stimulation to control a severe tremor.
"Faith and hope are not the first words you think about when you do a film about the best hospital in the world, but they're just as integral as the cutting-edge medical stuff," says Burns, who has chronicled other quintessentially red, white and blue institutions such as baseball, jazz and the national parks. "It's an utterly American success story. I don't think that the ingredients for this type of hospital could have occurred anywhere else in the world."
The Mayo Clinic: Faith-Hope-Science, Special Premiere, Tuesday, Sept. 25, 9/8c, PBS (check local listings at pbs.org)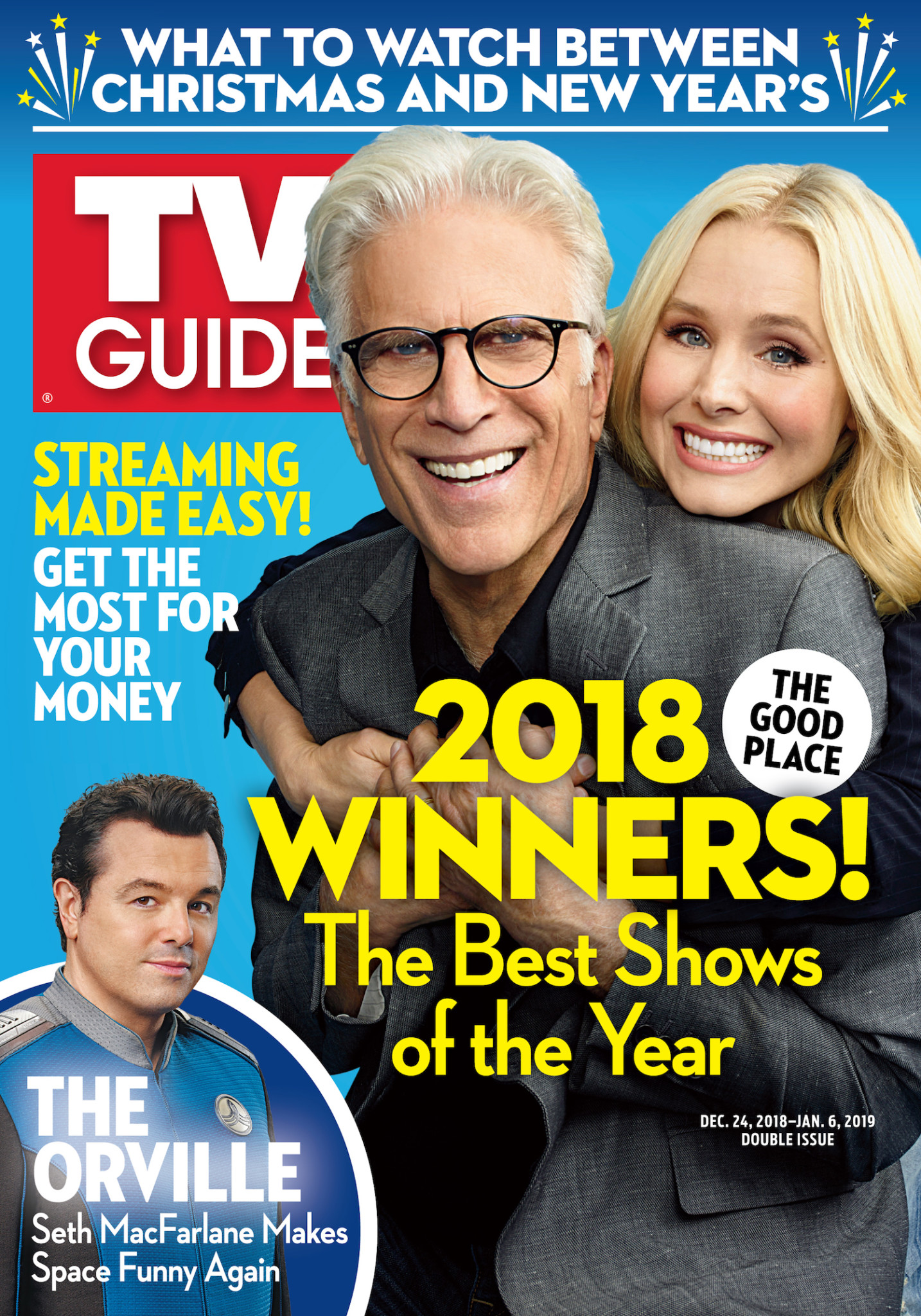 This article also appeared in the Sept 17 - 30 issue of TV Guide Magazine.