'Rel' Star and Creator Lil Rel Howery Reveals the Show Could Change TV
Lil Rel Howery is keeping it real — by starring in and executive producing a comedy based on his own life. In Rel, the Get Out breakout plays a newly separated father jumping back into the world of dating and learning how to be a long-distance dad after his ex moves his kids from Chicago to Cleveland.
With him on this comedic journey are his overly proud father (Sinbad), former jailbird brother (Jordan L. Jones), and outspoken best friend (Jessica "Jess Hilarious" Moore). Howery tells it like it is.
See Also
Plus, celebs from new series like 'Proven Innocent' and 'Rel.'
I have time to watch one more show. Why should it be yours?
Lil Rel Howery: If you need a good laugh, this is definitely going to be that show.
What's a good alternate title for Rel?
The Rel Show.
How will Rel change the face of television?
I don't know if I'm changing the face of television, but I am adding a flavor to the sitcom world that we haven't seen before.
What's your dream storyline for the show?
We're actually working on it now. It's about my relationship with my mom. You'll see me reminisce and talk about some things that are important to me.
Which character on Rel would be most likely to watch the show?
I think they would all love it because it's for everybody.
Fill in the blank: If you like _____, you'll like our show.
Look, if you love — not even like, but love — family, then you'll love our show.­
Rel, Series Premiere, Sunday, September 9, 8/7c, Fox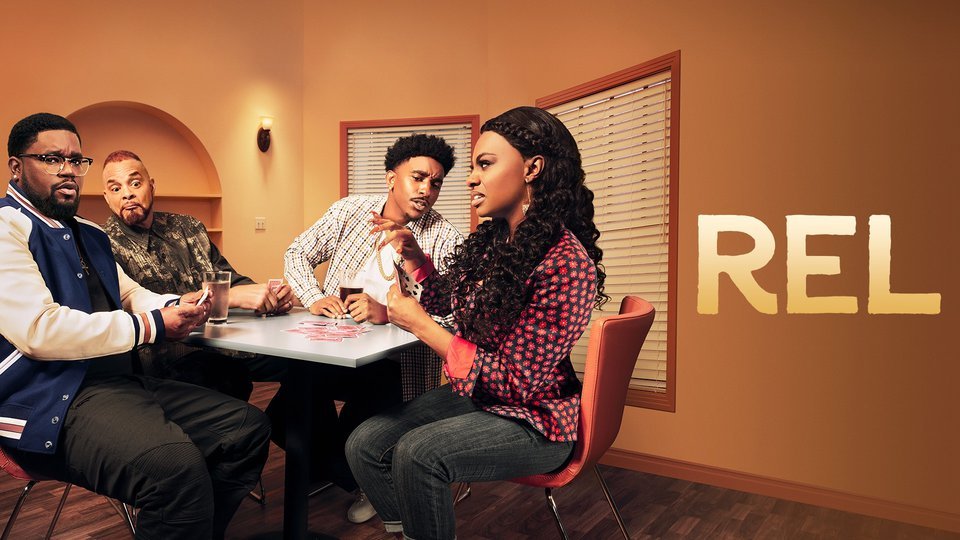 Rel
where to stream
Powered by