Kim Dickens Takes on Her First TV Role Post-'Fear the Walking Dead'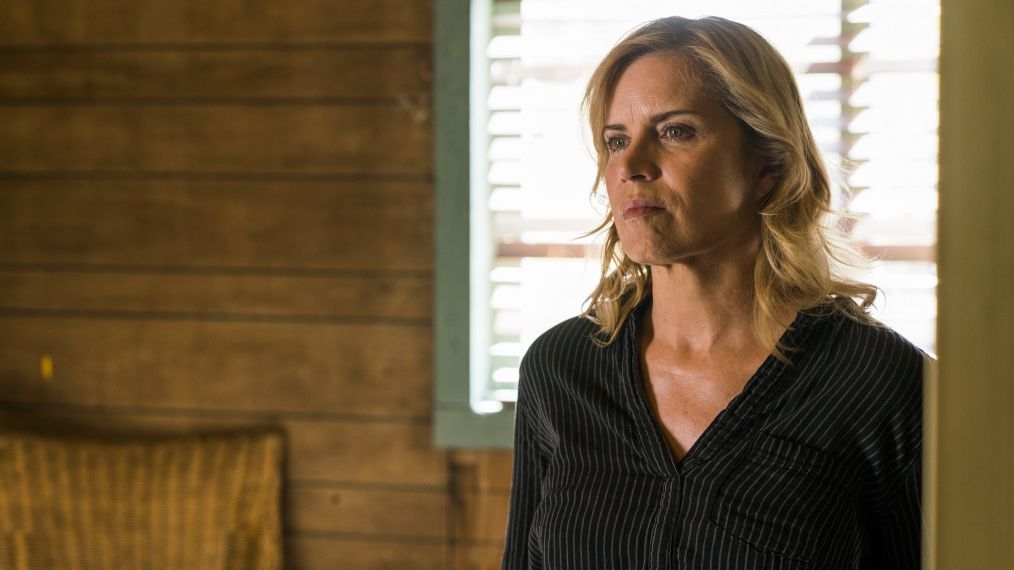 Kim Dickens is moving on from Fear the Walking Dead with a new role on Showtime!
It seems that after Dickens' shocking on-screen death as Madison Clark in Fear's midseason finale, shocking fans in the process, she's set her sights on a different kind of drama — the premium network's Central Florida set-pilot, Queen Fur.
Queen Fur, features the coexisting and clashing worlds of "beauty pageants, gun culture, Cuban revolutionaries, and Southern hospitality," The Hollywood Reporter reveals. Lily Mae Harrington will star as Macy Dunleavy, a confident and "sexy" high school dropout looking to seize her moment in life, while Dickens will feature as her mother, a former beauty pageant queen.
If the pilot gets picked up, fans will be able to see Dickens in a whole new light. And she's not the only Walking Dead universe star heading to the series — Joshua Mikel, who played Jared, will also be part of Queen Fur.
Other castings revealed so far include: Michael Mosley, Jon Foster, Keith Machekanyanga, and Spencer Howell. The pilot is being written and executive produced by Masters of Sex's Eileen Myers alongside fellow executive producer Army Wives' Deb Spera. It'll be directed by Orange is the New Black's Sian Heder.
This will be Dickens' first post-Fear role. Previously, the actress appeared on shows like House of Cards, Treme, Sons of Anarchy, Friday Night Lights, and Lost.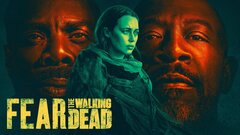 Powered by