Simon Cowell Gets Star on the Hollywood Walk of Fame — His 6 Most Iconic Moments (VIDEO)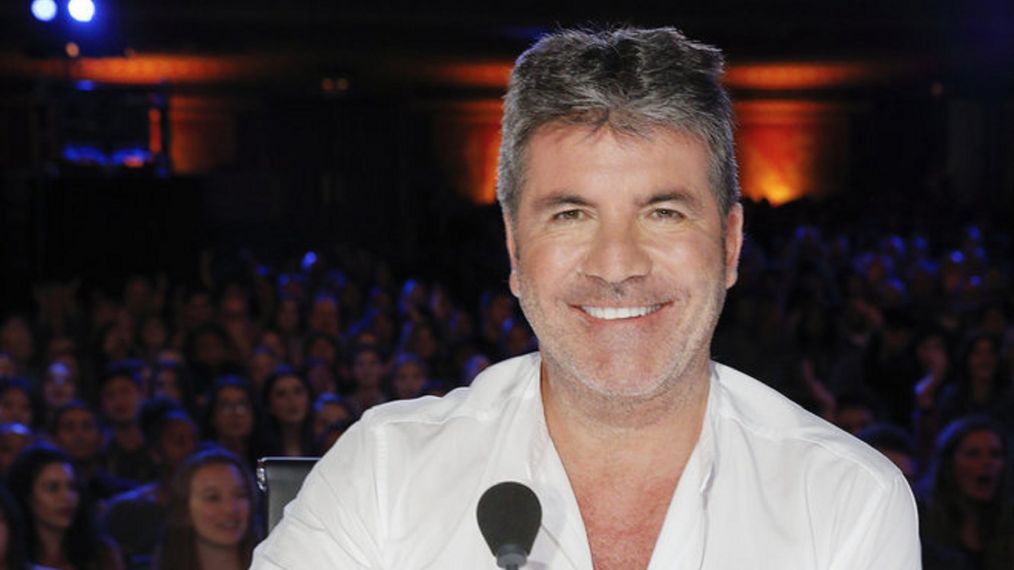 Another one of reality TV's biggest names is going to be honored on the Hollywood Walk of Fame.
TV personality and music judge, Simon Cowell will be honored Wednesday, August 22 at 11:30 a.m. PT on the famed walk, according to Variety. The America's Got Talent judge will have his star dedicated in the TV category.
With this news, its seems an appropriate time to take a look back on Cowell's most memorable moments over the years, from his earlier days on American Idol to America's Got Talent and beyond. Cowell's contribution to TV has been immense, and without him, we may not have stars like Kelly Clarkson or Carrie Underwood.
See Also
These golden buzzer acts have wowed the judges.
Below, find some of Cowell's best moments that may or may not include, crying, amazement, laughing, and his famous insults.
The Infamous William Hung American Idol Audition
Before William Hung's audition, it's hard to imagine that anything like this had happened on television. Cowell's now-classic reaction is priceless as he gapes at the contestant's rendition of "She Bangs" by Ricky Martin. This moment has become part of the fabric that is reality competition pop culture.
Cowell's America's Got Talent Gold Buzzer for Mandy Harvey
In one of Cowell's sweeter moments, his amazement over deaf singer Mandy Harvey is incomparable. Over the years, Cowell has become a little softer around the edges when it comes to judging contestants, but he utterly melted when he encountered Harvey's voice.
See Also
The live shows will begin August 14.
His X Factor Insults
As with his time on Idol, Cowell didn't hold back when it came time to share his feedback. But in his defense, his outlook started positively as each contestant entered the stage, which is a step up from his automatic judgement of contestants before they even sang on Idol.
Susan Boyle's Jaw-Dropping Britain's Got Talent Audition
Though it didn't air in the States, Susan Boyle's famous audition did go viral online — but it wasn't just her voice that shocked viewers, it was Simon's surprise. Not often is the judge caught off guard but when Boyle began her performance of "I Dreamed a Dream" from Les Miserables, Cowell was stunned. His ear-to-ear grin was enough to thrill any contestant in Boyle's shoes.
See Also
Plus, Luke Bryan was just announced as the second judge for the 2018 season.
Michael Ketterer's America's Got Talent Gold Buzzer

In the most recent season of AGT, Cowell's concern for contestant Ketterer was overpowered by awe after the performer blew him and the rest of the judges away. The icing on the TV cake was Cowell's moment with Ketterer and his family post-buzzer, proving that he's evolved from the judge we knew on Idol.
Simon's Tears on X Factor UK
Similar to the Boyle moment, for those not in Britain, it would have been difficult to view this segment live. But it did make news rounds, because Josh Daniel's performance brought Cowell to tears. The usually witty judge was rendered speechless by the emotional performance that Daniel delivered.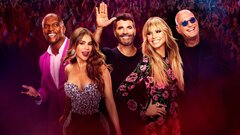 Powered by