'Greenleaf' EP Teases Mom Issues, Revenge & More Oprah in Season 3 of the Drama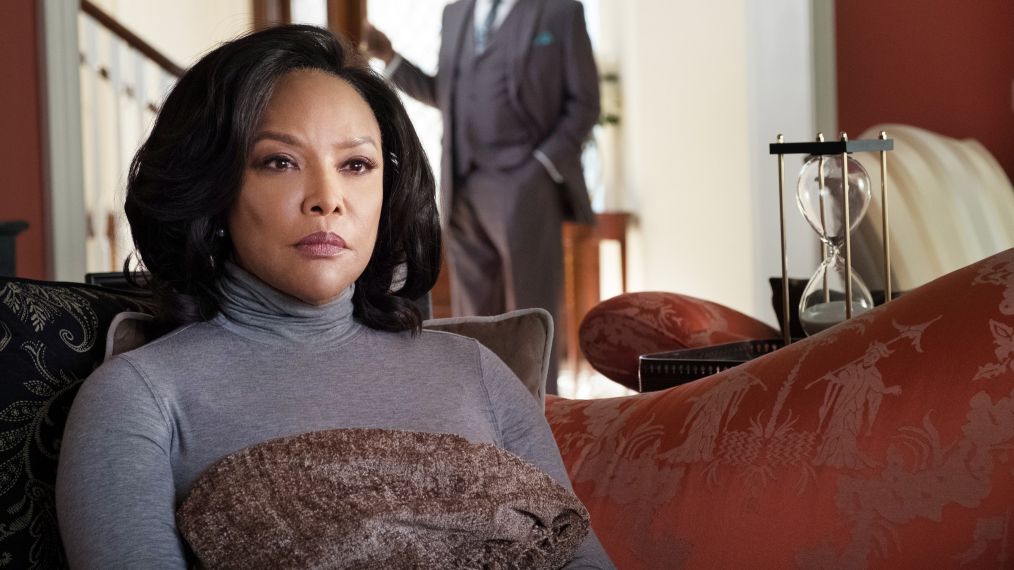 The family that prays together stays together. Except that adage does not hold true on Season 3 of OWN's soapy drama Greenleaf, which returns for a two-night premiere on Tuesday and Wednesday.
Members of the prominent titular clan behind Memphis megachurch Calvary Fellowship World Ministries find themselves more divided than ever. "We break the Greenleaf family in two, as a way of looking forward to how we might begin again," explains executive producer Craig Wright.
See Also
The Grammy-winning icon will play a famous Christian motivational speaker.
Below, he teases some other major upcoming moments.
Mom Issues
Tension has been the norm between fierce matriarch Mae Greenleaf (Lynn Whitfield) and her formidable daughter, Pastor Grace "Gigi" Greenleaf (Merle Dandridge, below, with Rick Fox). "There are some very, very deep reasons Lady Mae has it in for Grace," explains Wright. "We're finally going to figure it all out [and learn] why she is so angry with her daughter all the time."
Did Mae Stray?
Mae kicked out her husband, Bishop James Greenleaf (Keith David), for his many indiscretions with her sister, Mavis McCready (recurring star Oprah Winfrey). But Mae is not that innocent herself. "The first lady and bishop have secrets," Wright explains. "It becomes apparent they both have made mistakes."
Rochelle's Revenge
Devious Rochelle Cross (returning guest star LeToya Luckett) hopes to prey on the vulnerable bishop to bring down the Greenleafs, whom she blames for her father's death. "Grace pulls Rochelle close so she can try to understand why she's doing what she's doing," says Wright.
More Mavis?
Whenever Mae's sister appears, a delicious battle showcasing pros Winfrey and Whitfield erupts. "Wondering when and how Mavis will return is one of the great pleasures of this show," teases Wright. Let us pray!
Greenleaf, Season 3 Two-Night Premiere airs Tuesday and Wednesday, 10/9c, OWN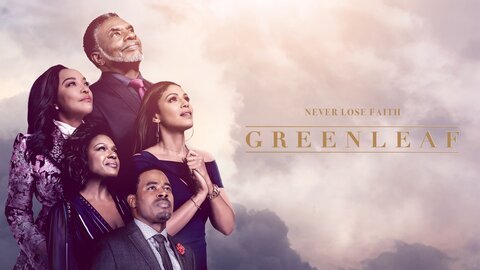 Powered by