'Young & Hungry,' 'Evan Almighty' & More Coming to Netflix
Evan Almighty
Movie Available now
Steve Carell stars as former newscaster Evan, who wins a seat in congress—and then receives an even higher calling. God (Morgan Freeman) chooses him to become a modern-day Noah and build an ark (the long hair, beard, and flowing robes are just a few perks of his new gig). Gilmore Girls' Lauren Graham is along for the ride as Evan's wife, who has to take her own leap of faith with him.
Wish I Was Here
Movie Available now
Life comes at struggling actor Aidan Bloom (Zach Braff) fast when his financial situation changes and he must home-school his two kids. Years of relying on his father to pay for their pricey education, while Aidan's wife Sarah (Kate Hudson) works, has left him unprepared for 24/7 family time. Of course, he's about to get a lesson of his own and learn what really matters.
See Also
Plus, 'Insatiable,' 'All About the Washingtons' & more.
Year One
Movie Available Tuesday, Aug. 21
You probably didn't learn about this one in history class. Jack Black and Michael Cera play two early humans who are exiled from their tribe and set out to explore the untamed world. They quickly get caught up in adventures of biblical proportions, meeting Cain (David Cross) and Abel (Paul Rudd), Abraham (Hank Azaria), and others. But their real mission is to save the two women (June Diane Raphael and Juno Temple) they love.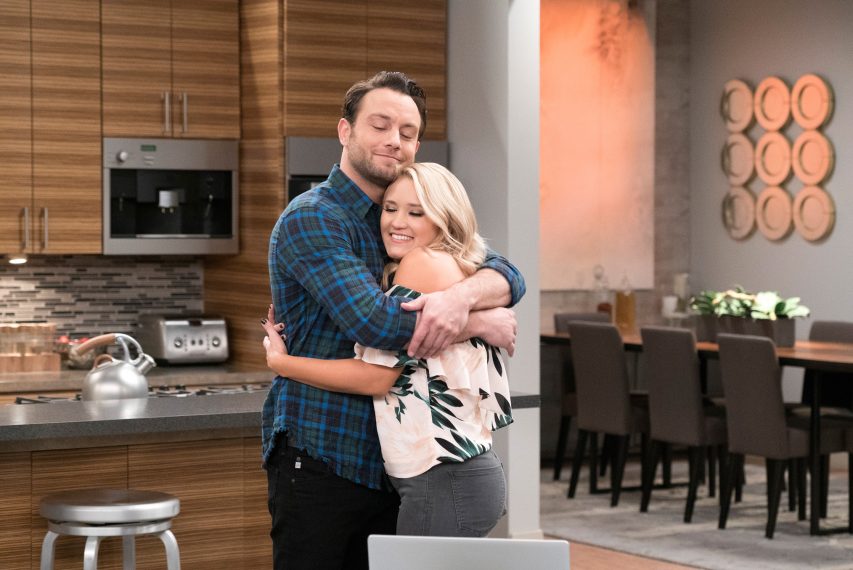 Young & Hungry
Season 5 Available Friday, Aug. 24
The final season of Freeform's sitcom finds tech millionaire Josh Kaminski (Jonathan Sadowski) and his personal chef, Gabi (Emily Osment), trying (again) to redefine their complicated relationship. On the menu: dating other people? Since it seems these two only have an appetite for each other, we're betting that one won't last too long.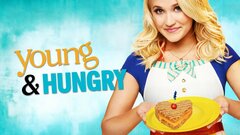 Powered by