Steve James Talks Exploring Race and Education on 'America to Me'
Preview
Starz
Why is there so often a gap in test scores between white and African-American students?
For the provocative and moving documentary series America to Me, filmmaker Steve James (Hoop Dreams) spent a year at Chicago's respected Oak Park and River Forest High School talking to educators, parents and, most of all, kids to explore race and education.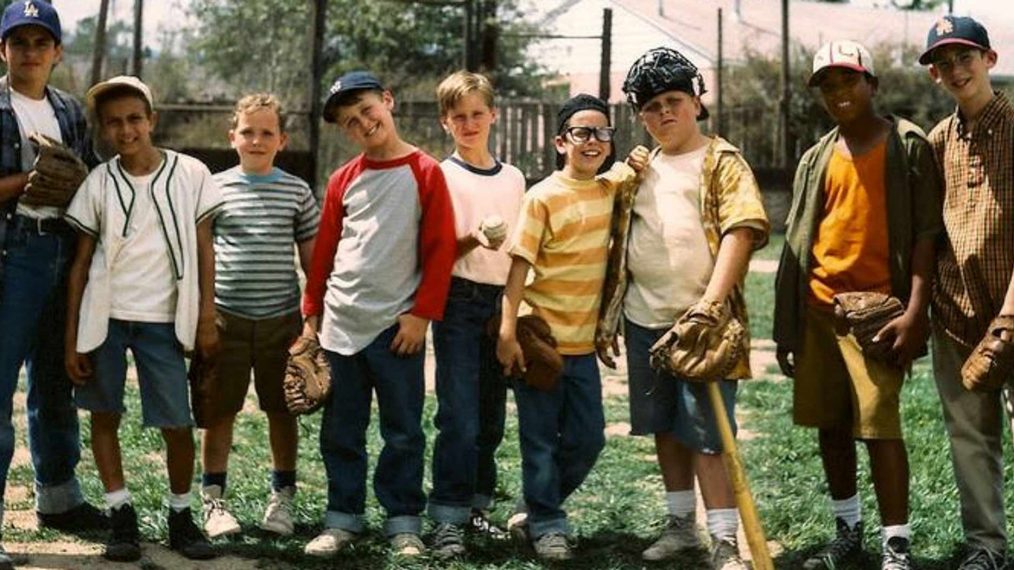 Commemorate the '90s classic with 'Legends Never Die: The Sandlot Story.'
"I wanted to focus on a racially diverse school that had none of the usual obstacles of poverty, violence and underfunding," he says.
Tracking 12 students, mostly of color, with varying interests and abilities, the series explores their ambition to succeed as well as their sense of inequality and desire for social change.
America to Me, Series Premiere, Sunday, August 26, 9/8c, Starz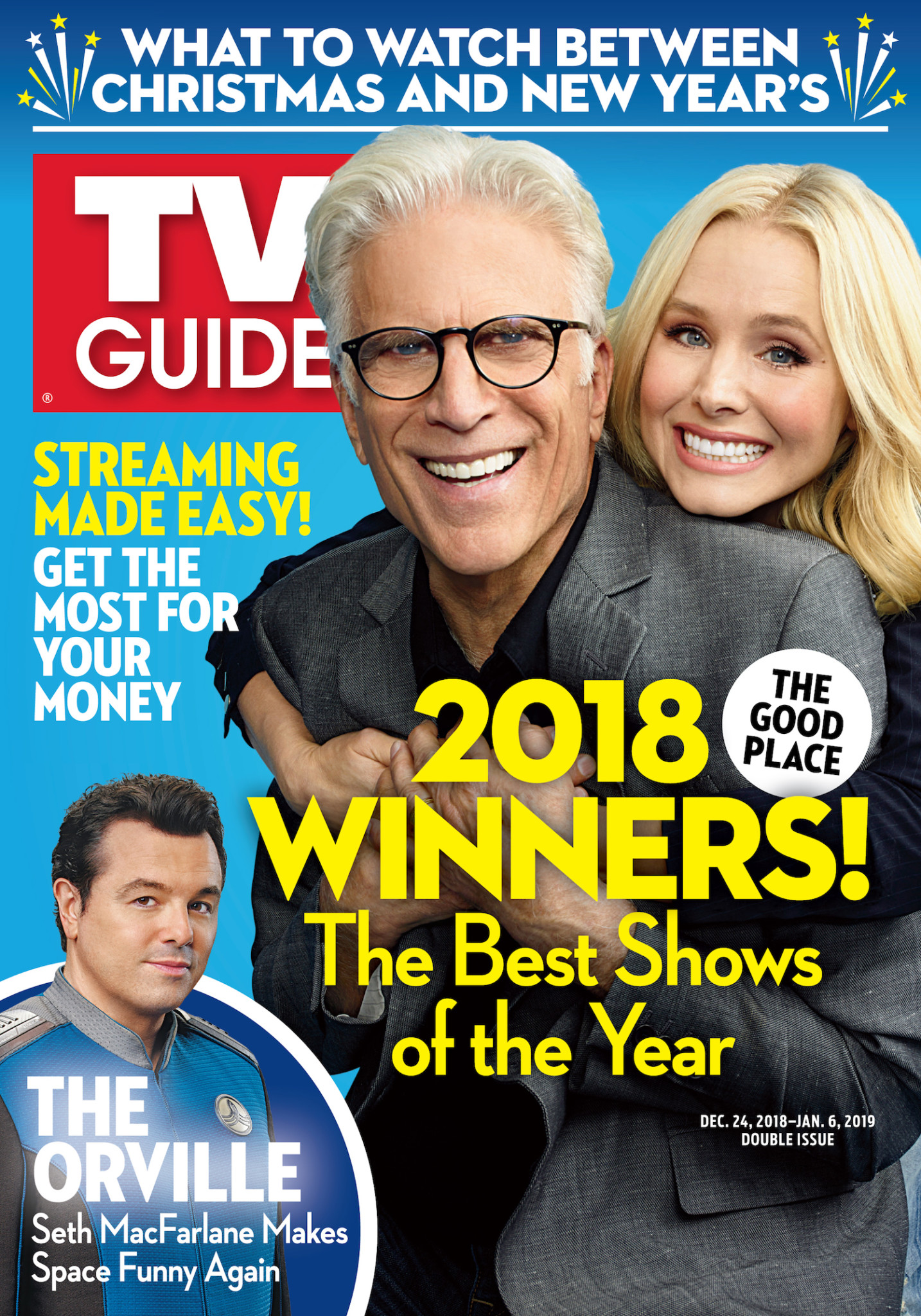 This article also appeared in the Aug 20 - Sept 2 issue of TV Guide Magazine.