'Animal Kingdom' Star Shawn Hatosy Previews His Directorial Debut & Pope's Future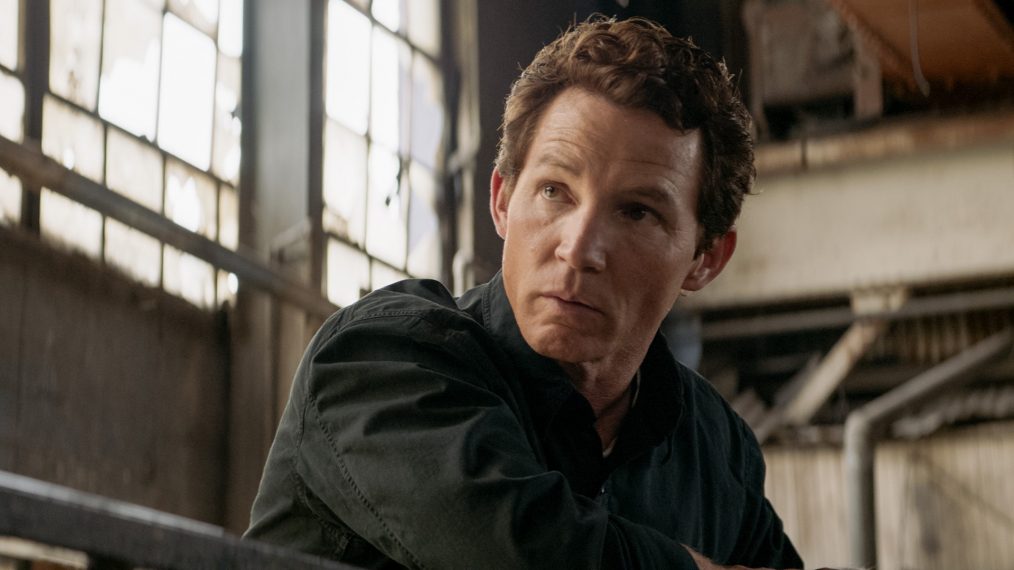 What's more treacherous than the waters of the family Cody on TNT's drama Animal Kingdom? How about being the guy who has to tell them all where to stand and what to do when filming the show?
That's where actor Shawn Hatosy, who plays Andrew "Pope" Cody, found himself when he stepped behind the camera to direct Tuesday's episode, "Jackpot."
See Also
Independence comes at a cost.
It's Hatosy's first time directing television and TV Insider grabbed some time with him to talk about the experience, what we'll see in the episode and how he would describe the upcoming third season finale on August 21. (Don't worry, the addictive drama is already renewed for a fourth season).
Is directing something you've had your eye on doing for awhile?
Shawn Hatosy: Yes, my whole career… once we were into our third season of Southland, I kept dropping subtle hints to [executive producers] John Wells & Chris Chulack that I was serious. I shadowed those guys quite a bit… pretty legendary duo to have as mentors.
You're actually in the episode quite a bit. How did the actor side of your brain work with the director side?
Being a series regular on television conditions you as an actor. We get two takes and move on. At this point, falling into step with Pope comes rather easily — or as Scott Speedman [who played Baz Cody until this season] used to say, 'Shawn, you're just weird.' For me, the real challenge with acting and directing was making sure I was available to the actors and giving those performances my undivided attention. Not that this cast needs any help, they are all so damn talented but you want to be able to point in the right direction when challenges occur.
Any unique challenge to directing that you didn't expect?
I think a major component of this job is anticipating what challenges might present themselves and being ready for a storm to hit and then navigate toward calmer water. So much happens in that prep week that the majority of the decisions are made before our first shoot day. Once filming begins I was ready to answer every question, and there are a lot of questions. Did s**t go sideways during my directorial debut? Absolutely! But I was totally prepared and the crew was in lock-step with me and together we got the day. I'll never forget that day and I feel like it made me an even stronger director having been through it.
What can you say about the episode itself? Where are we at with the story of Smurf being out of jail?
I can tell you that I am so proud of the episode we made. Matt Kester wrote a wonderful script — so incredibly raw and emotional, a character-driven, suspenseful 43 minutes of television. The Cody family comes together in a way we haven't seen before. It's an episode about the family bond that gets tested… there are huge consequences and revelations that push our story forward and move characters to a place they can never return from.
See Also
The TNT series was just renewed for a fourth season.
Pope with Lena is so compelling to watch. Do you think Pope takes care of her out of guilt (because of Catherine) or is there more to it like a true family bond he's never had with his siblings or, maybe, even with Smurf?
Lena is the only character that doesn't judge Pope and that has tremendous value to him because it makes him feel normal. I think Pope has endless guilt about Cath and feels responsible but I also think he's committed to keeping Lena safe from the toxicity that Smurf has infected all the boys with.
Three words to describe the season finale?
Pope. Infected. Again.
Animal Kingdom, Tuesdays, 9/8c, TNT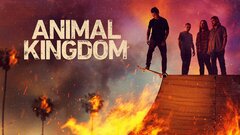 Powered by