6 Reasons You Should Be Watching the Just-Renewed 'Animal Kingdom'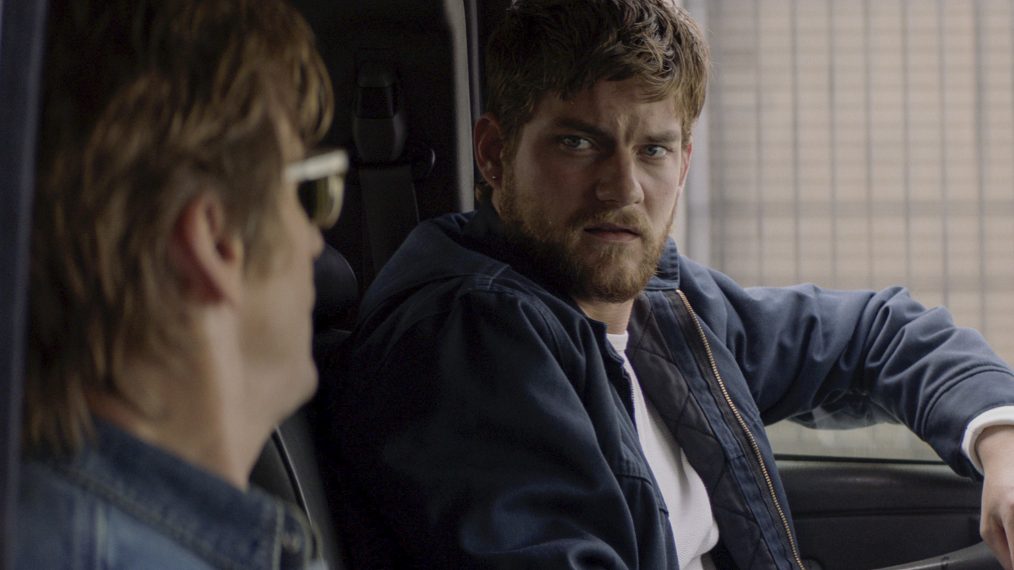 Life with the Cody family is never boring on TNT's Animal Kingdom, and we found out earlier this week that the adventures of the family of criminals will continue as the drama was renewed for a fourth season!
The current Season 3 of the series, based on the 2010 Australian film of the same name, could've hit a series of potholes with the departure of original cast member Scott Speedman (his Baz character was shot and killed in the Season 2 finale) and star Ellen Barkin (who plays menacing matriarch Smurf) in prison. Then there was addition of Denis Leary (Rescue Me) as the long-absent father to Jake Weary's Deran.
The good news is that Animal Kingdom has taken each of those elements and made them all driving forces in all the stories we've seen play out. And still, the show is thankfully the one fans fell in love with, and TNT couldn't be happier.
In the gallery above, we offer up six reasons why the just-renewed show should be on your must-see list this summer. Check them out and tell us in the comments if you agree!
Animal Kingdom, Tuesdays, 9/8c, TNT