'Sleepy Hollow's Ichabod Attempts to Get Abbie Back With a Spell (VIDEO)
Sleepy Hollow's Abbie (Nicole Beharie) made the ultimate sacrifice in the midseason finale as she saved the town, her sister, Jenny (Lyndie Greenwood), and her fellow Witness, Ichabod (Tom Mison), from certain destruction.
Although Abbie seemingly perished when she was absorbed into Pandora's (Shannyn Sossamon) magical tree, her friends and family aren't willing to give up hope that she might return.
RELATED: What's Coming Up When Sleepy Hollow Returns
"Crane feels quite alone without Abbie—this is new territory for him," Sleepy Hollow executive producer Clifton Campbell previously shared. "Their bond is something he relies on a great deal, just to pull himself up by the bootstraps and look around and figure out what he has to work with, and what he needs to do. I really believe their bond is challenged in a much more unique way this time, and one that feels so much more dire because she's literally just gone, and we don't know what that means at all."
RELATED: Will Sleepy Hollow Return for Season 4?
Wathc this exclusive clip from Friday's midseason premiere episode, "One Life," to see a despondent Ichabod return to the tree, hoping he might have the solution to his problems.
Sleepy Hollow, Returns Friday, Feb. 5, 8/7c, Fox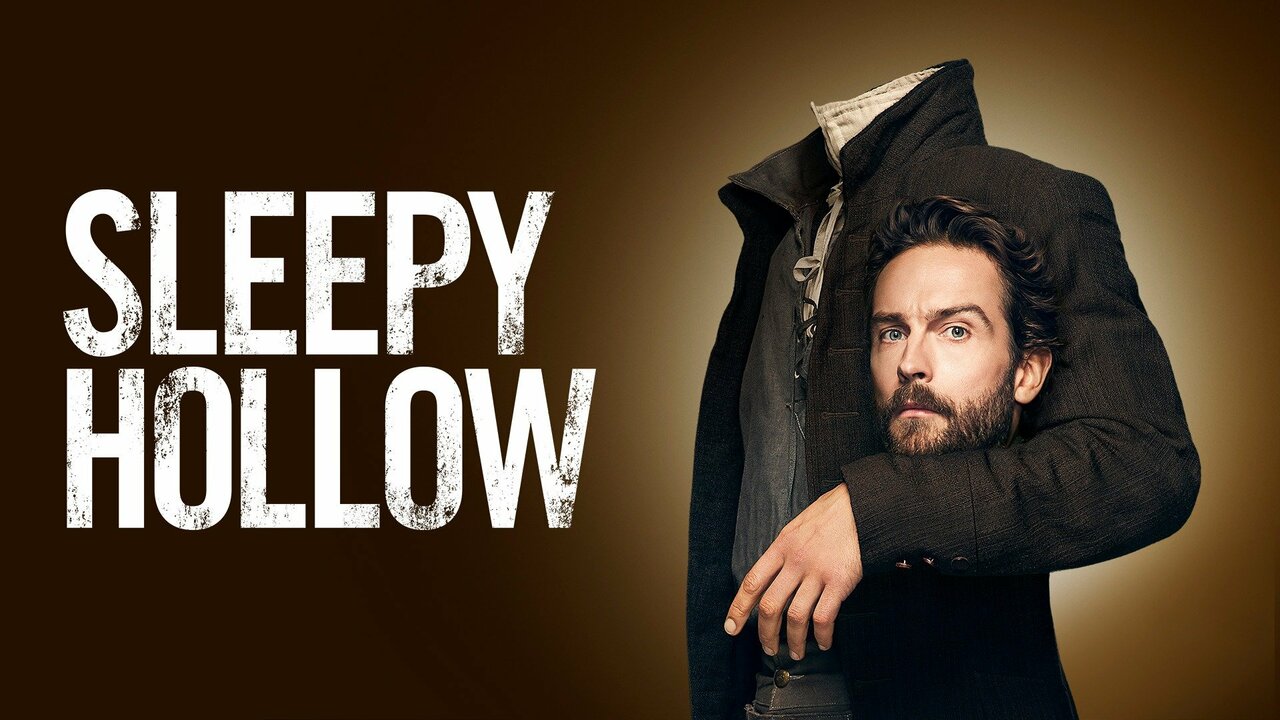 Powered by