First Look: Vicki Lawrence, Martin Mull, David Alan Grier & Leslie Jordan in Fox's 'Cool Kids' (PHOTO)
Fox is bringing viewers all new content this fall season with shows like The Cool Kids, and REL.
TV Insider has your first look at some of the images from these highly anticipated series including a cast photo and some exciting key art. Both shows are set for September premiere dates joining series like Last Man Standing, Empire, Lethal Weapon, and other old favorites.
In the first cast photo for The Cool Kids, stars Vicki Lawrence, David Alan Grier, Martin Mull, and Leslie Jordan take a rad ride in a red convertible. Each of their characters' personalities shining through with their varying expressions.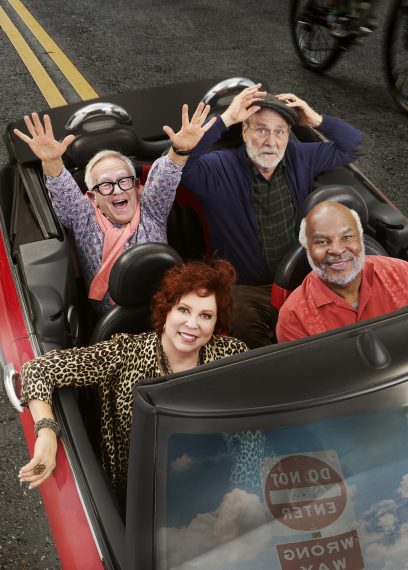 The show, executive-produced by It's Always Sunny in Philadelphia's Charlie Day, is sure to garner laughter from its viewers when it airs. The Cool Kids will follow the trials and tribulations of a group of friends living in a retirement community.
Meanwhile Fox has also released this key art for Lil Rel Howery's new series REL, about a recently divorced father who is trying to piece his life back together, but don't worry — it's a comedy.
See Sinbad, Howery and fellow stars Jess "Hilarious" Moore and Jordan L. Jones in the key art below for this comedy inspired by Howery's life. And note the date provided in the key art indicating the show's special preview airing Sunday, September 9 at 8/7c.
These two new shows are sure to make a splash when September rolls around, because they're packing a serious comedic punch.
The Cool Kids, Series Premiere, Friday, Sept. 28, 8:30/9:30c, Fox
REL, Series Preview Premiere, Sunday, Sept. 9, 8/7c, Fox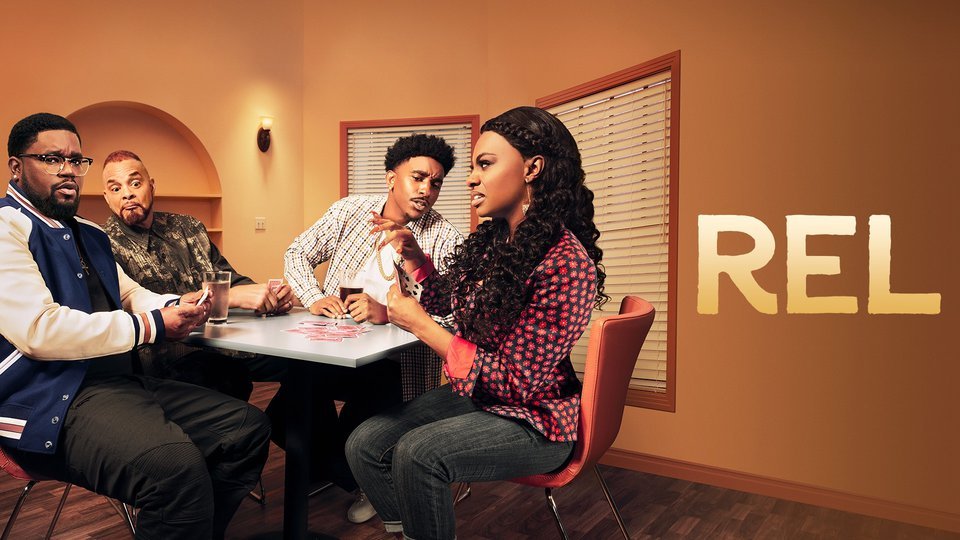 Rel
where to stream
Powered by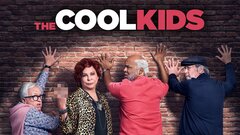 Powered by