'The People v. O.J. Simpson' Gives FX its Best Series Launch Since 'The Shield' in 2002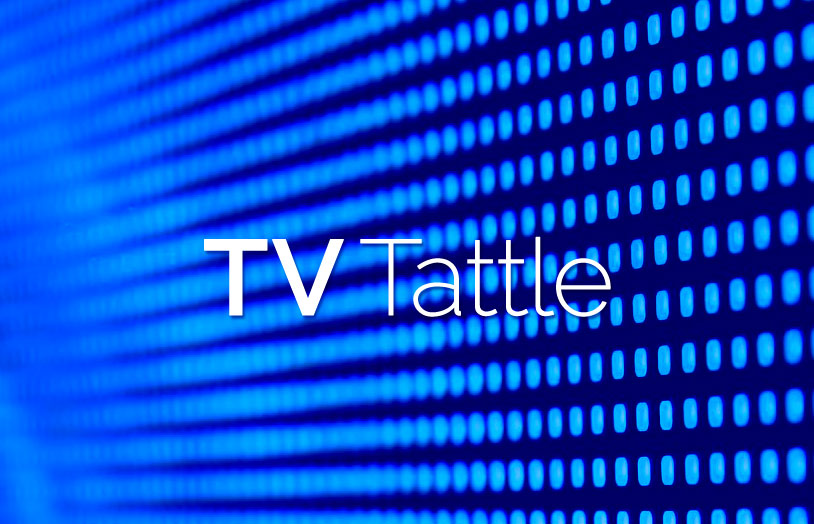 About 5.1 million tuned in for the American Crime Story franchise debut, topping The Shield's 4.8 million in March 2002. PLUS: Marcia Clark is "super impressed" with Ryan Murphy, Kato Kaelin complains there's too much Kato Kaelin, and O.J. actually threatened to kill himself in Khloe's bedroom.
She'll serve as "key advisor" for next season.
Original Batman Adam West will join a 200th-episode guest lineup that includes Sara Gilbert, Wil Wheaton and Christine Baranski.
The atomic bomb drama was WGN America's second scripted series.
The troubled six-hour miniseries starring Casey Affleck is being redeveloped with talk of recasting roles and discarding old footage.
She'll play Magenta, a maid at Frank-N-Furter's castle.
The futuristic espionage thriller will follows one man's effort to defy the status quo in a world with all-powerful corporations.
"We couldn't tell them that we were going to interview [Snowden], because there had to be very few people knowing about it," The Last Week Tonight host revealed today. "Also, I really liked the idea of it being a surprise, because we had this section at the start of the interview where I was really concerned he wasn't going to turn up. But it's not really funny if you promote it beforehand, so I thought it'd be great just to spring the interview on people."
Tiffani Thiessen's Cooking Channel show returns tonight for Season 3, which will feature Mark-Paul Gosselaar (and his wife).
Marini is set to reprise his role as Angelo Sorrento.
The Season 10 Idol winner released three albums with Mercury Nashville/Interscope.
"His Madoff sneers, lies and cheats," Verne Gay says of the Madoff miniseries premiering tonight. "He not only takes money from the rich to give to the richer (himself), but from the poor, too. He'd be rotten to the core except there's no core to rot: It's a pristine, hollow space, uncluttered by guilt or remorse. Most biopics make an assumption viewers want at least a minimally relatable subject. Not Dreyfuss' Bernie: Relate only at your own risk." PLUS: Madoff is made to be the world's most boring criminal, Dreyfuss' performance is serviceable rather than memorable, and it has enough juicy details to remain very watchable.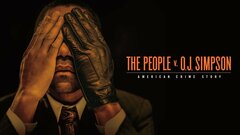 Powered by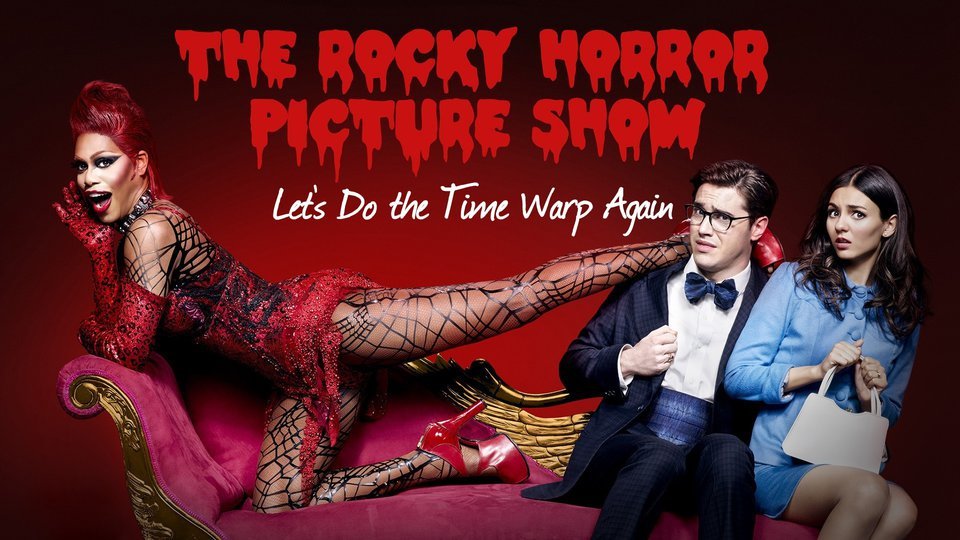 Powered by