'The Big Bang Theory' 200th Episode Guest Stars Revealed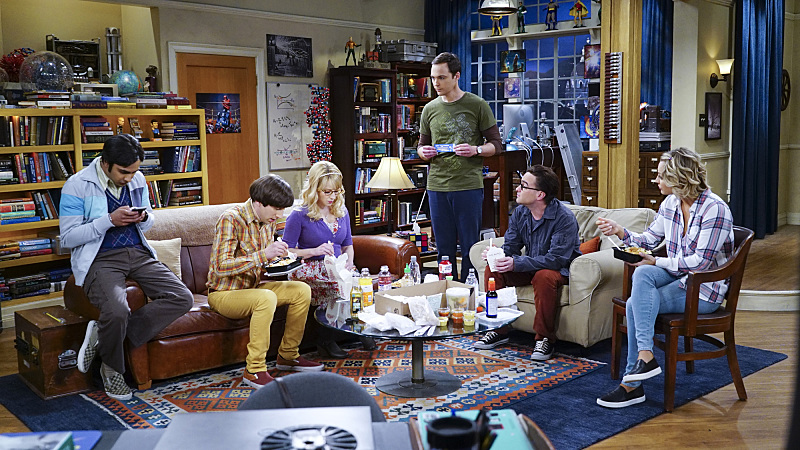 Holy guest stars, Batman!
The Big Bang Theory celebrates its 200th episode on February 25 with a handful of familiar faces and a new friend: Television's original Batman Adam West will appear as himself for the first time on the CBS comedy.
Other guest stars returning for the celebration include Wil Wheaton as himself, John Ross Bowie as Caltech colleague Barry Kripke, Christine Baranski as Leonard's (Johnny Galecki) mother, Dr. Beverly Hofstadter, and Galecki's fellow Roseanne alum Sara Gilbert reprising her role as Leonard's ex-girlfriend Leslie Winkle.
The Big Bang Theory airs Thursdays at 8/7c on CBS.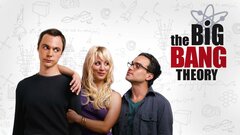 Powered by