5 Top-Rated Foreign Films Worth Checking Out on Netflix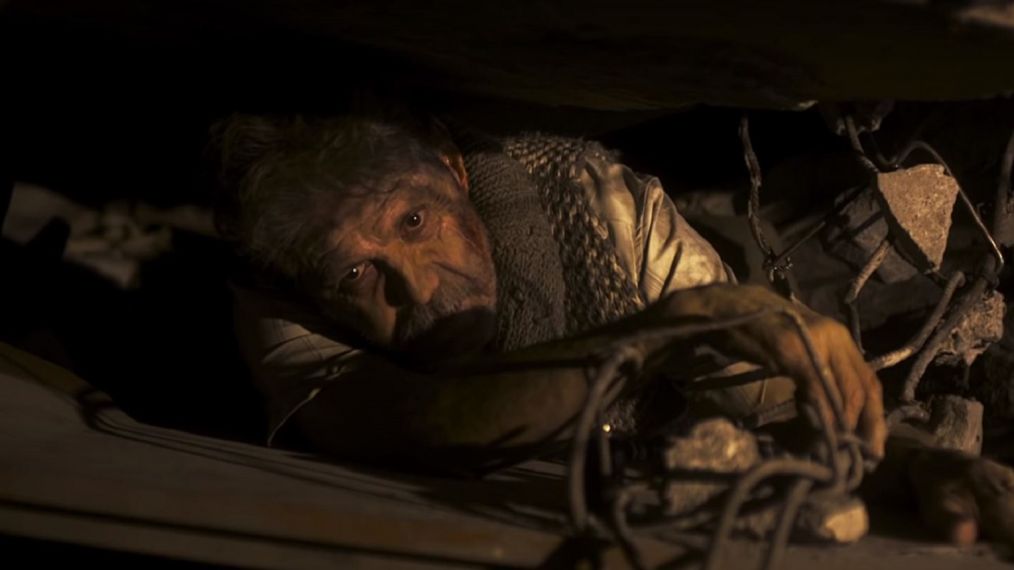 These foreign films, now available on Netflix, got top ratings on Rotten Tomatoes:
Blind Date
(100%)
A shy pianist (Mélanie Bernier) moves into a Paris apartment and immediately takes a dislike to her new neighbor (Clovis Cornillac, who also directed this French rom-com) — even though she's never physically met him. (He's just a voice through the wall.) Over time, though, their conversations take on new dimensions and a solid relationship forms.
7:19
(100%)
Set in the aftermath of the devastating 1985 Mexico City earthquake, 7:19 is a harrowing thriller following two men from different backgrounds struggling to survive. Demián Bichir (The Bridge) is a politician and Héctor Bonilla, a night watchman. Both are buried under rubble when their building collapses in the early morning disaster.
See Also
You don't have to cross ponds or oceans to stream these international TV favorites.
The Fury of a Patient Man
(100%)
This smoldering Spanish crime thriller is mesmerizing, dark and filled with slow-burn twists. Jose (Antonio de la Torre) visits the café run by brother and sister Juanjo (Raúl Jiménez) and Ana (Ruth Diaz). Jose seems to have a crush on Ana, but in fact has ulterior motives: revenge on Ana's imprisoned husband (Luis Callejo).
Asoka
(100%)
In the 3rd century BC, Prince Asoka (Shah Rukh Khan) leaves his kingdom and finds love with a beautiful woman (Kareena Kapoor). But following a heartbreak, he returns to his land and changes into a powerful militaristic leader. This 2001 Indian epic mixes huge song-and-dance numbers with fantastical action and moving drama.
See Also
'The Good Place,' 'Great News,' and 'Million Dollar Baby,' just to name a few.
Mustang
(98%)
Five Turkish sisters endure a strict, conservative upbringing — and horrifying abuse — in this powerful 2015 drama. The youngest, Lale (Günes Sensoy), has dreams and ambitions, though her uncle and grandmother do their best to stifle them. But Lale is savvy and smart, and she has plans to get out and build the kind of life she truly wants to live.