A Revitalized 'Orange,' Shark Week on 'Cash Cab,' ELO and 'Romesh at the Greek' on Showtime
A critical checklist of notable Friday TV:
Orange Is the New Black (streaming on Netflix): In a return-to-form reset of the prison drama for Season 6, the "riot girls" of Litchfield Prison face the consequences of last season's endless uprising. Those who weren't shipped elsewhere are now sentenced to rival cell blocks in Litchfield Max, making new adversaries and alliances while feds play the inmates against each other, seeking scapegoats and leading to wrenching betrayals. The season is too long, including a near 90-minute season finale, but it often feels like it's got his groove back, and the diverse cast is as excellent as ever. One climactic twist suggests next season could be the last, and haven't we all earned release by now?
Among Netflix's many other Friday releases: the sci-fi movie Extinction, starring Michael Peña as a devoted father and husband (to Lizzy Caplan) whose nightmares of an otherworldly invasion come true; the documentary The Bleeding Edge, an exposé of the $400 billion medical device industry; for kids, a second season of The Worst Witch, in which accident-prone Mildred Hubble (Bella Ramsey) faces a steep learning curve at Miss Cackle's witchcraft school.
Cash Cab (7/6c, Discovery): The popular quiz show on wheels returns with a special hourlong Shark Week edition. Comic Ben Bailey grills backseat trivia enthusiasts about their knowledge of the finned creatures, making the stakes even more sink or swim (or walk) than usual.
Jeff Lynne's ELO: Wembley or Bust (9/8c, Showtime): Join the 60,000 fans who gathered in England's Wembley Stadium last summer to witness Rock & Roll Hall of Famer Lynne's electrifying performance of Electric Light Orchestra classics. Stick with Showtime later in the evening for Just Another Immigrant: Romesh at the Greek (11:30/10:30c), the culmination of stand-up comedian Romesh Ranganathan's journey from the U.K. to America, chronicled in the Showtime series Just Another Immigrant.
Inside Friday TV: If you've been snacking while watching the Tour de France this summer, we get that. Amazon Prime Video's six-episode docu-series Eat. Race. Win. looks at what it takes to feed the racers on Australia's pro cycling team, Orica-Scott, from the perspective of "performance chef" Hannah Grant, who sources food to fuel the riders over their 2,200-mile journey… Facebook Watch's most ambitious series to date, the macabre Sacred Lies, is based on a Grimm Brothers tale, The Handless Maiden, and Stephanie Oakes' novel The Sacred Lies of Minnow Bly. Elena Kampouris stars as Minnow, a former cult member who ends up in juvenile detention, on suspicion of knowing who killed her cult leader. But the real mystery: Who cut off her hands, and why?… On a much lighter note, Animal Planet's Celebrity Animal Encounters (10/9c) uses animation to illustrate memorable encounters between animals and celebrities, including Kristen Bell, Al Roker and This Is Us heartthrob Justin Hartley… Not to be outdone, Discovery's Shark Week special Great White Shark Babies (10/9c) seeks to find where the pregnant females of Guadalupe have their initially adorable pups.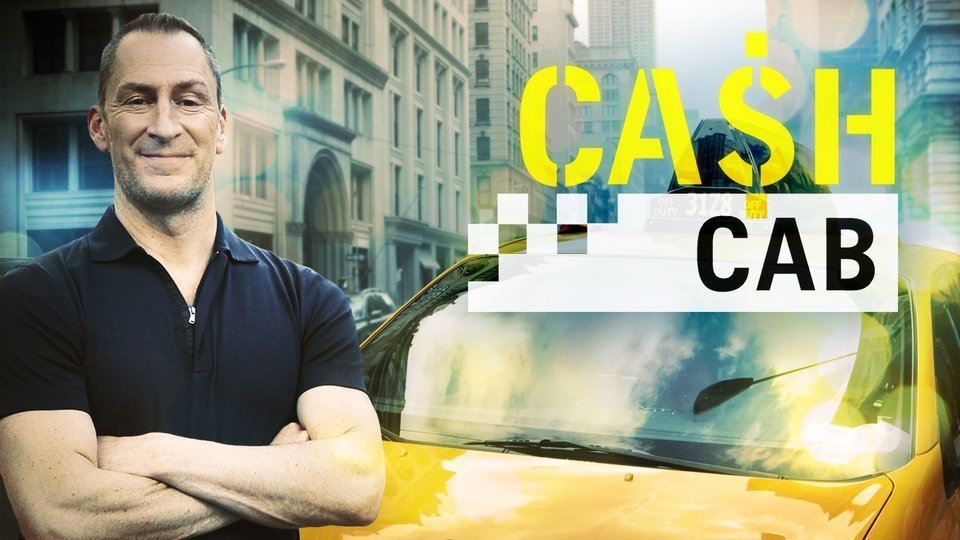 Powered by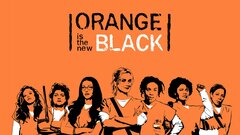 Powered by