'Cash Cab' Revival: Host Ben Bailey Reveals What's New About the Series
The Cash Cab is back in action and ready for you to make a few hundred extra dollars while getting to your destination. Returning along with the big yellow taxi is the Emmy Award-winning original host, Ben Bailey.
ReTweet if you're #Thankful to see @RealBenBailey back in the driver's seat! pic.twitter.com/5gGF4p7cMH

— Discovery (@Discovery) November 24, 2017
TV Insider chatted with Bailey about the revival of the Discovery Channel trivia game show and what fans can look forward to when it premieres December 4.
How excited are you to be returning to Cash Cab?
Ben Bailey: I'm pretty pumped. It's kinda weird to go back to an old job, but it's a good one. It's really fun to be out and driving the cab, talking to people again. I signed my contract on the hood of the cab and then we started shooting. I'm really grateful for people wanting me to come back.
What's different about this revival compared to the old series?
The only thing that's really different is that instead of a mobile shoutout, contestants get a social media shoutout where we go live on social media and people answer. The cab is pretty much the same, but the ceiling is a little different. They can do anything with the lights now, different patterns. We also have celebrities guests who ride with us. Matthew Perry is one … Brooke Shields, Jeff Garlin.
What are the contestants reactions to being in cab with a celebrity?
They can't believe it. The people's reactions to the celebrities is some of the best parts of the new run. They're hilarious.
What type of questions do the contestants always struggle with?
It's different depending on the people. Honestly, they surprise with what they do know and what they don't know on a daily basis. When we have time, I get quizzed first with the questions and sometimes I get them all and other times, I miss some.
If you could take Cash Cab to another city, where would you go?
We could definitely do it in Chicago… in San Francisco, in L.A. We'd like to be able to do it Las Vegas. Honestly, I'd like to take it someplace where the weather is better because shooting this show in the winter is pretty hairy. International would be crazy for me, especially maybe driving on the other side of the road.
Cash Cab, Series Premiere, Dec. 4, 10/9c, Discovery Channel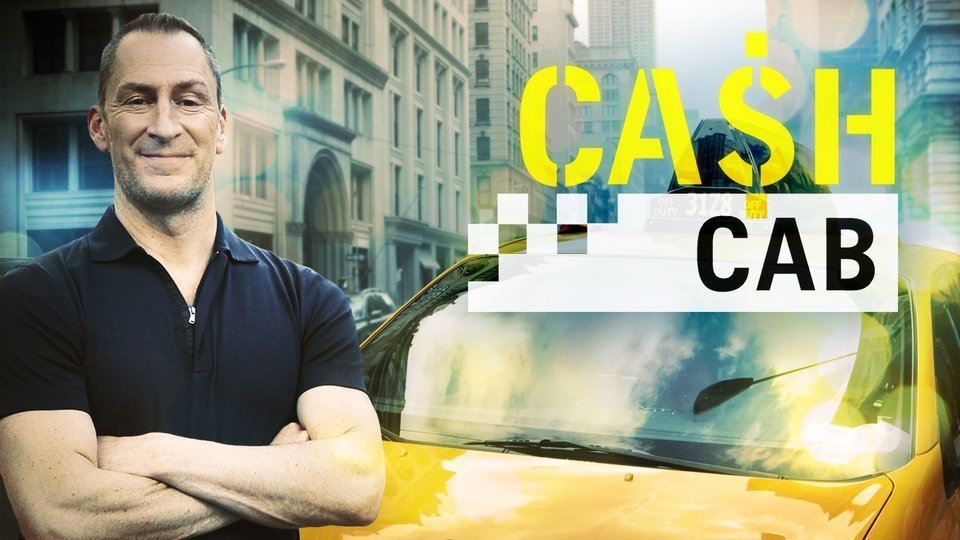 Powered by