Ted Williams on 'American Masters': The Greatest Hitter Who Ever Lived
PBS
PBS's American Masters typically profiles cultural artists. But Ted Williams was a maestro with a baseball bat, hitting an astounding .406 in 1941.
"We've never seen that number again," says actor and baseball fan Jon Hamm, who narrates Ted Williams: The Greatest Hitter Who Ever Lived. This fascinating documentary "reveals how pure and singular a talent he was," Hamm adds. "And even though he was this megastar, we learn he had a real sense of priority when it came to life versus baseball."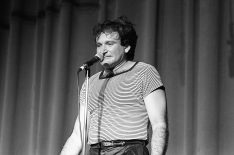 Director Marina Zenovich details what to look out for.
Indeed, in 1943 Williams interrupted his Hall of Fame career with the Boston Red Sox to serve in the U.S. Navy and Marine Corps during World War II.
He took another break in 1952–53 for the Korean War, where he completed 39 missions as a pilot, some alongside future astronaut John Glenn. He then played seven more seasons. Marvels Hamm, "I don't think a lot of guys could or would do all that today."
But "The Kid" didn't seek out accolades. Williams biographer Ben Bradlee Jr. notes that the irascible three-time divorcé refused to tip his cap to Fenway Park fans.
Daughter Claudia also details his eyebrow-raising decision to preserve himself via cryogenics upon his death (which came in 2002 at age 83).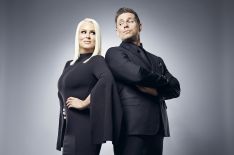 Plus, find out which of your other favorite shows are coming back next season.
Hamm, a self-described "decent" ballplayer who attends about 10 games a year, believes Williams still hasn't received his due compared to Babe Ruth or Joe DiMaggio.
"The Red Sox famously lost for years, whereas the Yankees had a run of championships," he says. "This is how a lot of people determine greatness, which is silly."
Hamm hopes Hitter will rectify that. "He was the strong, silent type and very good at what he did. There's a lot to the idea that Ted Williams is representative of what we really want to be as Americans."
American Masters — Ted Williams: The Greatest Hitter Who Ever Lived, Monday, July 23, 9/8c, PBS (check local listings at pbs.org)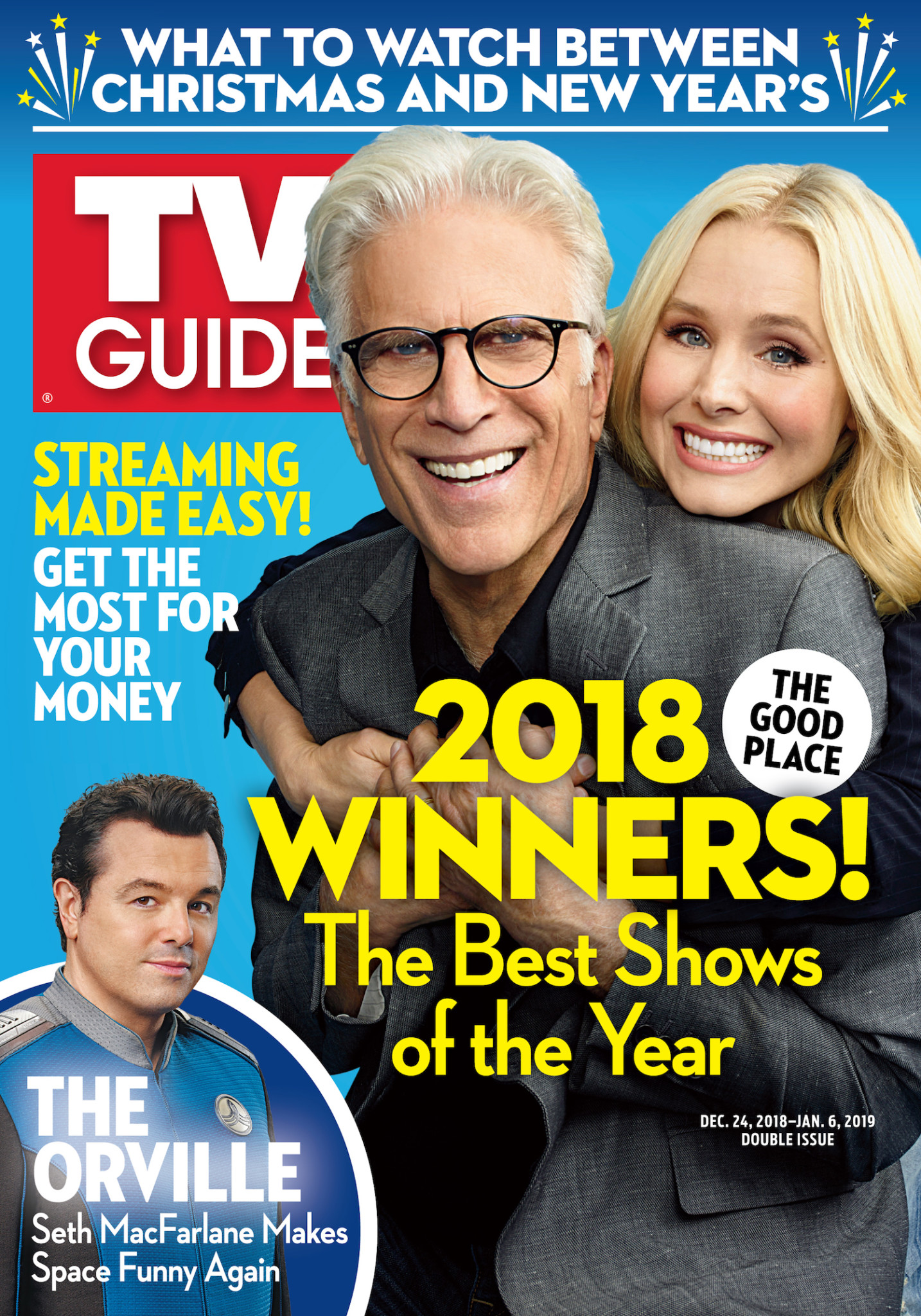 This article also appeared in the July 9 - July 22 issue of TV Guide Magazine.