'Gilmore Girls' Revival is Trying to Get Melissa McCarthy to at Least Make a Brief Cameo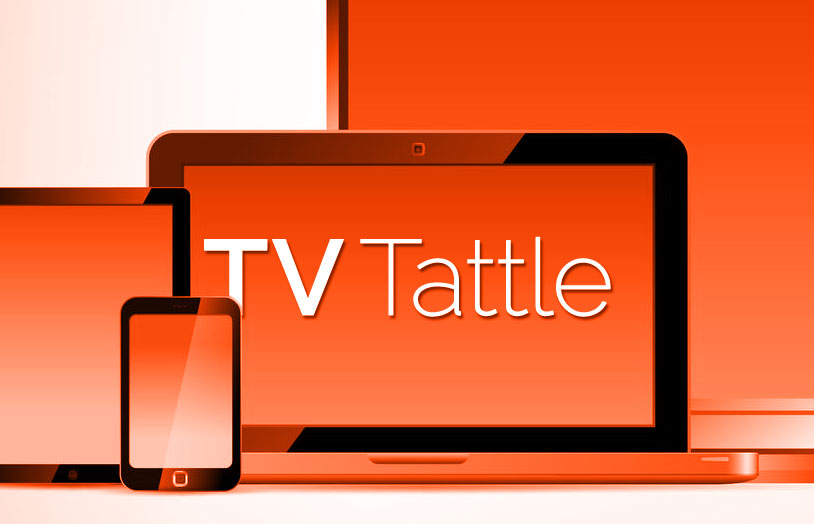 McCarthy is "really f—ing busy," says Gilmore Girls creator Amy Sherman-Palladino, who adds that she's spoken to McCarthy's reps about a potential cameo. If McCarthy has an afternoon free, Sherman-Palladino has offered to write a quickie Sookie scene. "Melissa was one of us," says Sherman-Palladino. "If she has a spare moment to run over [to the set]—even if for just a cameo—we would be totally game. And if it's a last-minute thing, I would write her in and we would figure it out. That's the way we left it." PLUS: Sherman-Palladino recounts how the Netflix deal came together.
Watts' casting will reunite her with the Mulholland Drive director, according to Deadline, which adds that Lynch may reprise his role as FBI Regional Bureau Chief Gordon Cole.
The Celebrity Apprentice runner-up to Arsenio Hall tweeted his reaction to The Donald's second place Iowa finish, adding: "Doesn't feel good does it?  I do still love ya, but #karmasabitch"
Each network is paying $45 million per game for a combined 10-game package, up from the $37.5 million CBS paid for each Thursday game last year. According to one analysis, CBS has already lost $200 million from showing Thursday Night Football for the past two seasons.
"All I had to draw upon was myself," he says. "I often feel out of place, so I guess it was kind of perfect for me, really." PLUS: Monday's episode made the X-Files revival worth it, and Gillian Anderson isn't sure about doing more X-Files episodes.
Franchesca Ramsey previously appeared on The Nightly Show as a panelist.
James Corden is driving the Coldplay frontman to the San Francisco Bay Area for his Super Bowl halftime performance.
Watch The Muppets star get raunchy on The Late Show.
The Real Housewives star is set to release Turning the Tables: From Housewife to Inmate and Back Again. Giudice is being labeled a "snitch" for describing sexual acts in her cell, which she called the "Boom Boom Room."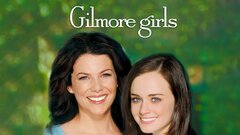 Powered by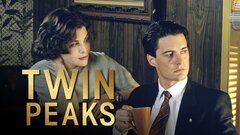 Powered by