Wynonna Earp Battles to End Her Family Curse in Season 3, Says EP Emily Andras
Preview
SYFY
There's an old saying: Hell hath no fury like a woman protecting her daughter from a century-old hex.
Horror series Wynonna Earp returns for Season 3 six weeks after its titular hero (Melanie Scrofano) — the great-great-granddaughter of legendary lawman Wyatt Earp — sent her newborn, Alice, away from the town of Purgatory to keep her from the Earp curse. (It resurrects the people Wyatt killed over and over again!)
'The stakes are higher,' added showrunner Emily Andras.
"If Wynonna doesn't end the curse," says creator Emily Andras, "Alice will grow up and have to take on 77 demons just as her mom had to."
Defeating the evil spirit Bulshar (Jean Marchand) — who was Purgatory's sheriff back in Wyatt's day — could be the key to Wynonna's goal. "There's a sense of, 'If we can get to this guy, maybe we can break the curse, since he's the one who cast it,'" explains Andras, who notes that is easier said than done. "Bulshar is a challenge."
Plus, Tim Rozon talks Wynonna and Doc — and his character's iconic mustache.
Also on Wynonna's agenda: dealing with the return of her long-gone mother (Megan Follows) and battling other menaces, including a group of glamorous Europeans who show up early on. Says Andras, "They're loud, they're proud… and they have very sharp incisors."
Wynonna Earp, Season 3 Premiere, Friday, July 20, 9/8c, Syfy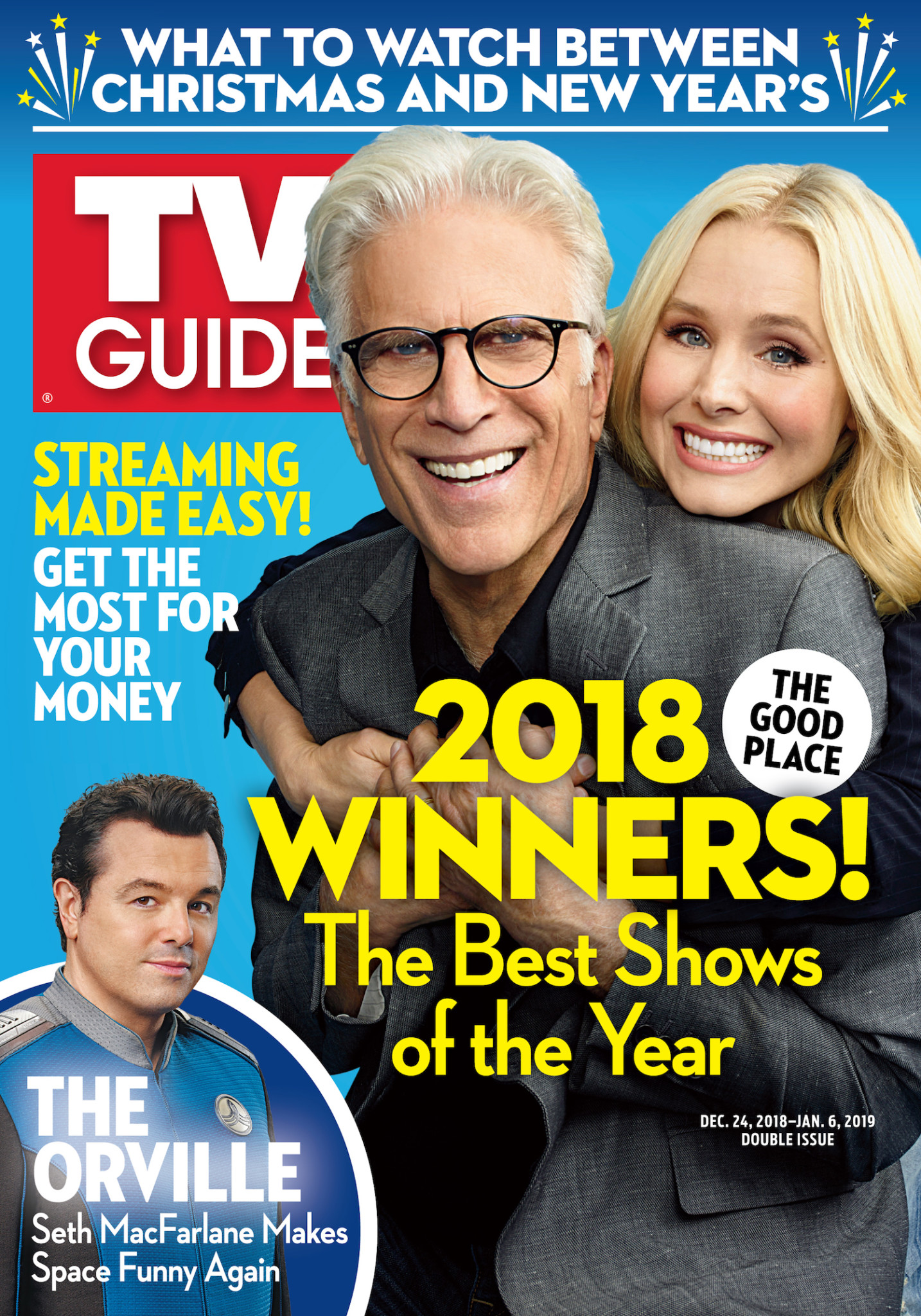 This article also appeared in the July 9 - July 22 issue of TV Guide Magazine.