Roush Review: An Illuminating Look Inside Robin Williams' 'Mind'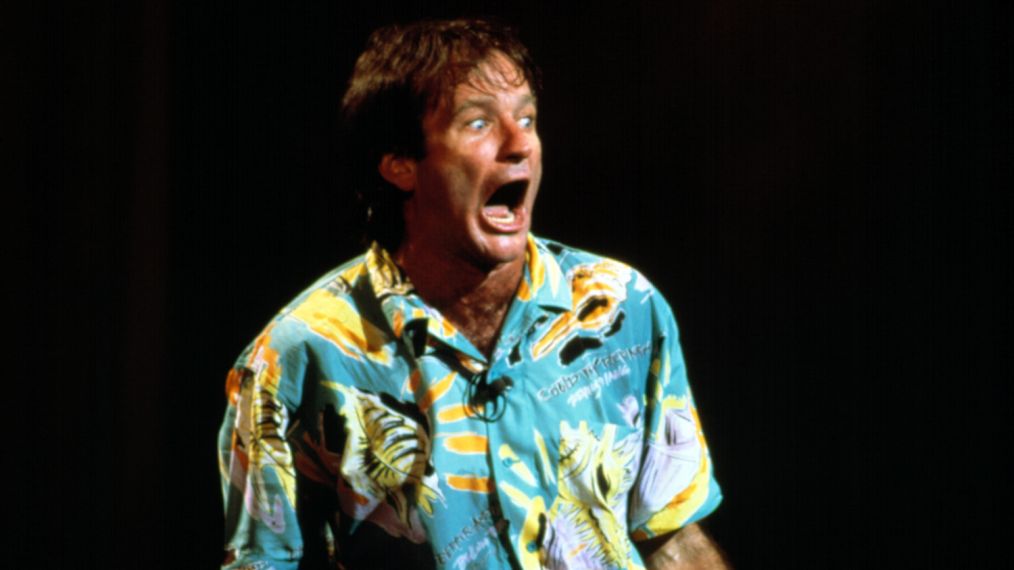 "Energy" is a word heard often in Robin Williams: Come Inside My Mind, Marina Zenovich's hilarious and ultimately heartbreaking biographical portrait of manic comic genius Robin Williams.
"Here was a guy who could levitate," marvels David Letterman, an awestruck fledgling stand-up when they met in California. "All we had was our stupid little jokes." Come Inside My Mind tries to examine the ineffable — that spark of divine, demented improvisational inspiration that feeds on laughter. "It was vital for him to have an audience," says Monty Python alum and close friend Eric Idle.
See Also
The flick aims to demythologize the mythical 'Eighth Wonder of the World.'
One of his earliest influences was the great Jonathan Winters, who could even make young Robin's stern father laugh. Winters is seen in an early Tonight Show clip, amusing host Jack Paar with a flurry of gags after being handed a mere stick. Williams is then shown cracking up the Sesame Street crew decades later with a similar impromptu routine, baiting none other than Elmo.
The best moments occur in spontaneous, explosive riffs: bawdy outtakes when Williams goes off-script during legendary tapings of Mork & Mindy, and an impromptu salute to the brain—"a three-and-a-half-pound gland that pumps neurons constantly"—when Inside the Actors Studio's James Lipton asks about his mental reflexes.
"That laugh is a drug," explains close friend Billy Crystal. Williams's film successes (including an Oscar for Good Will Hunting) are acknowledged, and his many addictions and messy personal life are addressed by those who knew and loved him best. But this wonderful two-hour tribute persuasively argues, through exploring his technique and processes, that he was always most alive when entertaining. "That's jazz," Williams said of doing stand-up. "That's what I have to do."
Health issues may have led Williams to the tragic decision to end his own life, but his comedy is immortal.
Robin Williams: Come Inside My Mind, Premieres Monday, July 16, 8/7c, HBO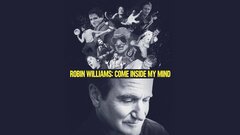 Powered by