'Alone in the Game' Documentary: MLS Star Robbie Rogers Explores Sexuality In Sports
Matthew Ashton /AMA/Getty Images
When soccer player Robbie Rogers of the MLS Cup champion LA Galaxy came out of the closet in 2013, he thought other LGBTQ athletes would follow.
Unfortunately, as this feature-length doc explains, of the current 4,696 pro athletes in America, there are zero openly gay players in the major leagues.
Plus, find out which teams are favorited and the superstar talent that will have you tuning in.
"There was a moment where there was a lot of progress, and then it felt like we went backward," says Rogers, who's now retired.
What's the holdup? Within the tight-knit environment of team sports, he says, athletes "think that by coming out, they're going to be ostracized from that family."
For this project, one Division I college athlete hid his identity during an interview — but one SEC football player actually came out on camera!
Plus, 'Whiskey Cavalier,' 'The Righteous Gemstones,' and more pilot news.
Rogers, married to producer Greg Berlanti (Arrow, Riverdale), hopes the high visibility of recent out Olympians like freestyle skier Gus Kenworthy and figure skater Adam Rippon will push thinking forward.
"That exposure makes a huge difference," he says. "It's very inspiring."
Alone in the Game, Documentary Premiere, Thursday, June 28, 8/7c, Audience Network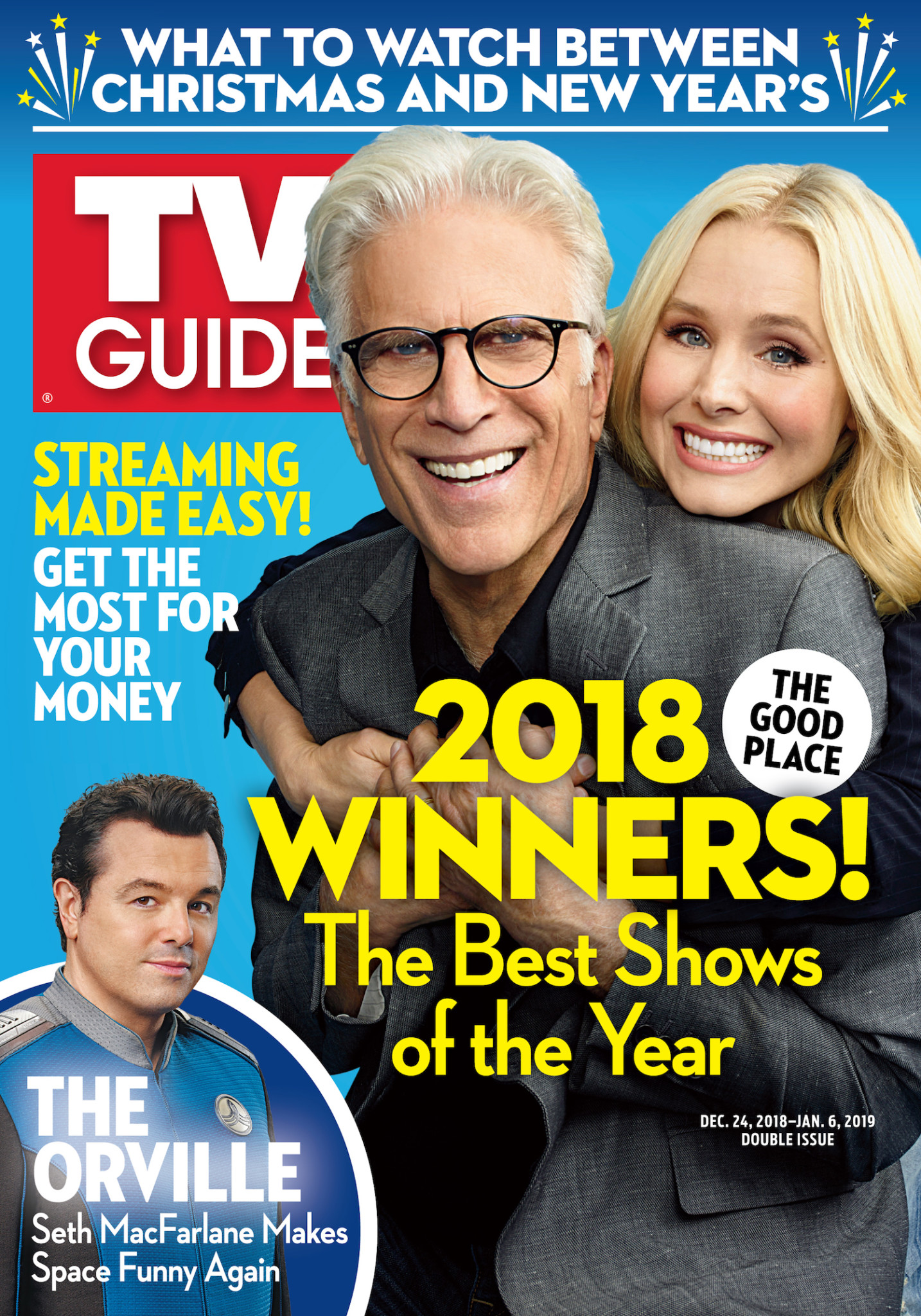 This article also appeared in the June 25 - July 8 issue of TV Guide Magazine.