TLC's New 'Dr. Pimple Popper' Series Isn't for Weak Stomachs (VIDEO)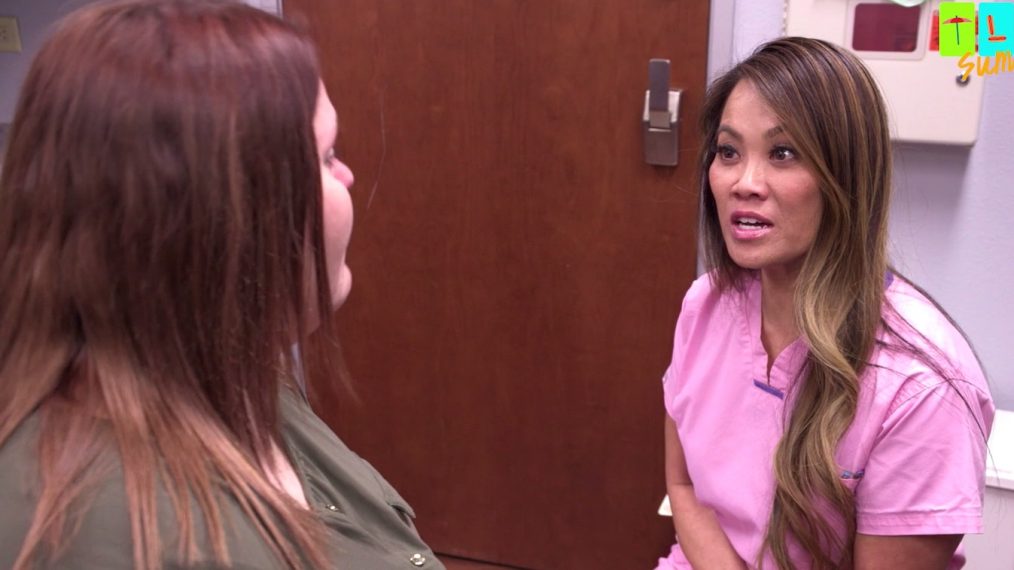 Popaholics, your dream show is here, but be warned — most of dermatologist Dr. Sandra Lee's cases are extremely graphic.
The Instagram and YouTube sensation — 2.7 million and over 3.7 million followers, respectively — is following up her highly rated Dr. Pimple Popper TLC special from earlier this year with a new series of the same name on the network starting in July.
The show "provides a complete window into my world as a busy dermatologist. The TLC viewer goes on a journey with my patients during this series; first you meet the patients in their hometown, and see how their skin condition affects their life and the people around them," said Dr. Lee in a press release.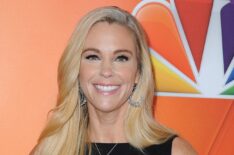 See Also
The TV personality is looking for love.
"You understand how devastating their condition really is, how it affects their everyday life, and how they interact with others and the world. I evaluate every patient and decide on a treatment course to help their skin conditions – and afterward, we see how we have really transformed their lives!" she added.
The addictive series has six, one-hour episodes and allows viewers to watch Dr. Lee as she treats and transforms the lives of patients who are dealing with extreme skin condition ranging from cysts, tumors, and protruding veins, just to name a few.
Watch a graphic trailer for the series here:
Dr. Pimple Popper, Series Premiere, July 11, 10/9c, TLC