'Cloak & Dagger': Olivia Holt & Aubrey Joseph on Their Marvel-ous New Roles (VIDEO)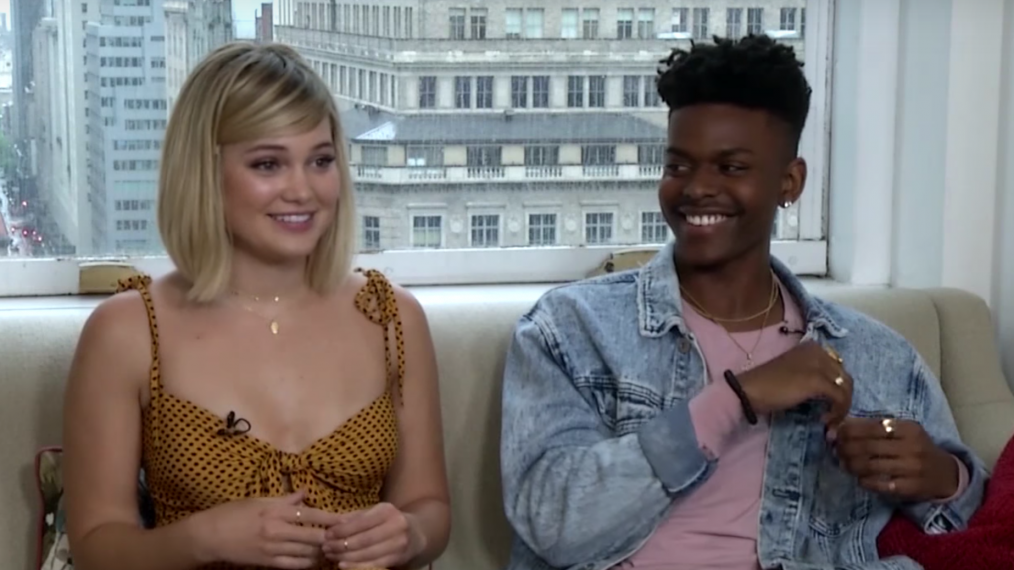 Let's get this straight outside the gate: In the new Freeform series, Marvel's Cloak & Dagger, she's dagger and he's cloak.
The "she" is Olivia Holt, who plays the troubled Tandy Bowen, a teen with daggers come out of her hands when danger is near. The he? Aubrey Joseph as Tyrone Johnson, a teen with his own set of problems — including being able to teleport.
Based on the Marvel comic characters of the same name, the world we'll see in the series, premiering Wednesday at 8/7c, shares the same universe as Marvel films and series. However, Cloak & Dagger is also a world unto itself with adult situations like substance abuse, murder, sexual assault and more, which makes this a world with a darker side.
See Also
The new superhero series doesn't have your typical storylines.
Holt and Joseph recently stopped by our NYC offices to chat with West Coast Bureau Chief Jim Halterman about the series. After the interview, of course, we also had to do a round of fun quickfire questions with the young actors. Check out both here:
Cloak & Dagger, Thursdays, 8/7c, Freeform.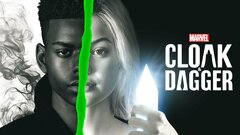 Powered by