Viceland Channel Is Charging Big Bucks for Low Ratings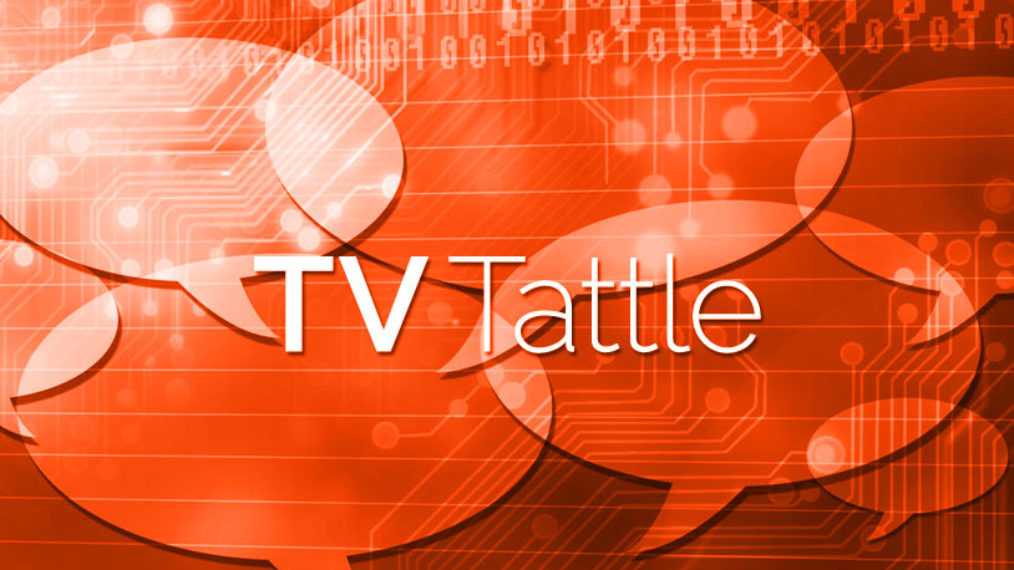 Or as Gawker put it, "ESPN prices for Azteca Network ratings." According to Ad Age, Vice's new TV channel, which replaces History Channel spinoff H2 on Feb. 29, is setting low viewership guarantees, yet "the cost to reach a thousand viewers, or CPMs, is more expensive than some fully distributed, top 10 cable networks."
Fish Mooney will return for several episodes this season.
An MTV spokesperson has confirmed the cancellation after series star Zac Pullam tweeted: "Sad to say it but if you don't already know, Finding Carter won't be returning for a season 3."
McCarthy returns to Saturday Night Live on Feb. 13. She previously hosted in 2011, 2013 and 2014. Kanye West will be making his sixth appearance as SNL's musical guest.
About 12.5 million watched last night, compared to the 23 million who tuned in for Fox News' first debate in August. PLUS: Megyn Kelly used "The Daily Show playbook" in showing candidates clip packages of their past contradictory statements.
In celebration of The X-Files revival, the CIA has posted on its website links to declassified documents relating to UFOs.
Rash will play an "aggressive attorney" in his reunion with Ken Jeong.
The acclaimed Los Angeles Philharmonic music director will join Coldplay at Super Bowl 50.
The Arrangement follows a young unknown actress who wins a role opposite the hottest young actor. But after they go on a date, she is presented with a contract detailing their entire relationship.
The Extant, American Horror Story and The Newsroom vet will play a young FBI field agent who is trying to track down the fsociety members as she investigates the Evil Corp Hack.
Cameras will follow Dallas and his music executive husband as they raise their newly adopted baby boy together.
"The guy who played Shakespeare? That's like the whitest guy in history!" said Noah on The Daily Show.
Leno out-pranks someone on Monday's debut of truTV's Fameless.
Check out The Late Show's "All-You-Can Trump Luxury Debate."
The Scandal star was honored yesterday as Hasty Pudding Theatricals 2016 Woman of the Year.
"It's always a decision based on what's gonna give us the most story," says exec producer Marc Guggenheim.
The Orange Is the New Black star was hit with a restraining order by her makeup artist after the alleged confrontation, which Manning's lawyers deny happened.
Rhimes is teaming with Scott Foley and Greg Grunberg on Toast, which revolves around a wedding toast. PLUS: ABC picks up comedy pilot The Second Fattest Housewife in Westport.
The Kicker, from Fey and her 30 Rock partner Robert Carlock, revolves around an ex-kicker who has just been cut from his pro football team.
On Sunday's episode, Jeremy Miller talks about his struggle with alcoholism and his competition with Leonardo DiCaprio, while Tracey Gold recalls her Twitter "feud" with Kirk Cameron over gay marriage. PLUS: Miller began drinking at age 4.
Watch her "I'm A Slave 4 U" performance.
Actors Daniel Zovatto and Arturo Del Puerto will recur on Season 2.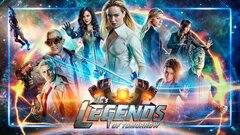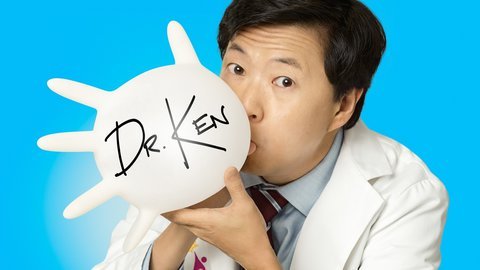 Dr. Ken
where to stream