'The Muppets' Reboot will Feature a Sunnier Miss Piggy and More Viral Sketches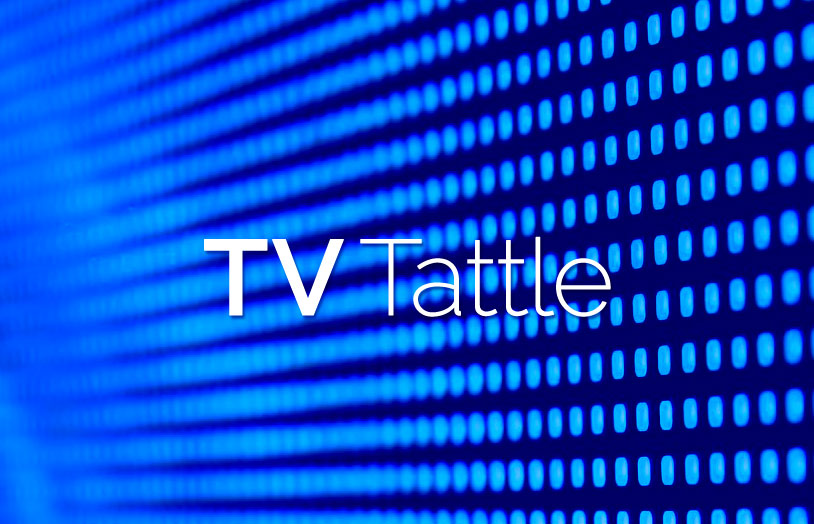 After a showrunner change, the ABC comedy returns Feb. 2 with more bits, sketches and viral videos, according to Andy Swift, who adds: "One crucial shift is Miss Piggy's sunnier disposition; she's no longer the irrational, Kermit-bashing lunatic she was in the first 10 episodes, courtesy of a restorative trip to Argentina."
Beau Willimon has opted to depart the Netflix series after Season 4. In a statement, Netflix and producer MRC said they "owe a tremendous debt of gratitude to Beau Willimon for his strong narrative vision for House of Cards over the show's first four seasons."
James Lipton will interview the AMC cast on an episode airing Feb. 11.
The Weeknd and Pharrell Williams will also hand out trophies at this year's Academy Awards.
"I just hope that they find some peace because I can't imagine what they're going through," Gooding says, adding: "I want people to know that we had the best intentions to bring our artistry to the lives and the events surrounding that trial and the personalities that were surrounding it as well." PLUS: O.J. Simpson once had a prank show called Juiced.
The Kansas City Chiefs tight end has signed on to star in Catching Kelcie.
Hanna-Barbara announced extreme makeovers for a number of classic cartoons. Coming soon: Scooby Apocalypse.
The Arrow star will reprise his Oliver Queen role in 2046.
The Vampire Diaries and The Following honcho is developing the drama pilot Time After Time, based on the 1979 novel with the same name, about a young H.G. Wells and his Time Machine. It's the latest in a string of time-themed projects. Last week, NBC ordered a time-travel drama titled Time and CW premiered DC's Legends of Tomorrow. Meanwhile, Comedy Central is set to air Time Traveling Bong. PLUS: ABC also orders pilot The Death of Eva Sofia Valdez and another pilot from Reese Witherspoon.
The former Mad Men star will make his sixth appearance on the Adult Swim series on Friday.
The Syfy thriller returns on April 18.
Birthday girl Winter, Nolan Gould and Rico Rodriguez were all born in 1998, which means they are all turning 18 in 2016.
The new reality show, premiering March 1, will pair "celebrities" like Heidi Pratt, Courtney Stodden, Kim Richards and Jose Canseco's ex with their mothers as they attempt to resolve their family issues.
The Real Housewives of New Jersey alum tweeted: "I'm breaking my silence And writing my tell all including the 'Reality of #RHONJ' the impact on mine and my family's life's @Andy @bravotv"
The King of Rock and Roll first appeared on national television on CBS' Stage Show on Jan. 28, 1956.
The British-American dramedy starring Rob Lowe, Megan Mullally and Jenna Fischer (plus Diana Rigg) is "incredibly clever," says Robert Bianco, "and it can be very funny—sometimes overtly, sometimes in a dry, restrained, throwaway kind of way. But this Apocalypse has more to offer than laughs, some of it disturbing, as you might expect if the world were coming to an end." PLUS: It wastes an all-star cast on a surprisingly dull slog, it's creepy-funny and very different, it's a fun but slow-going experiment in end-of-the-world gallows humor, and not even Megan Mullally as a white supremacist prison inmate could save You, Me & the Apocalypse.