Fox Launching an Electronic Music Awards Show With Paul Oakenfold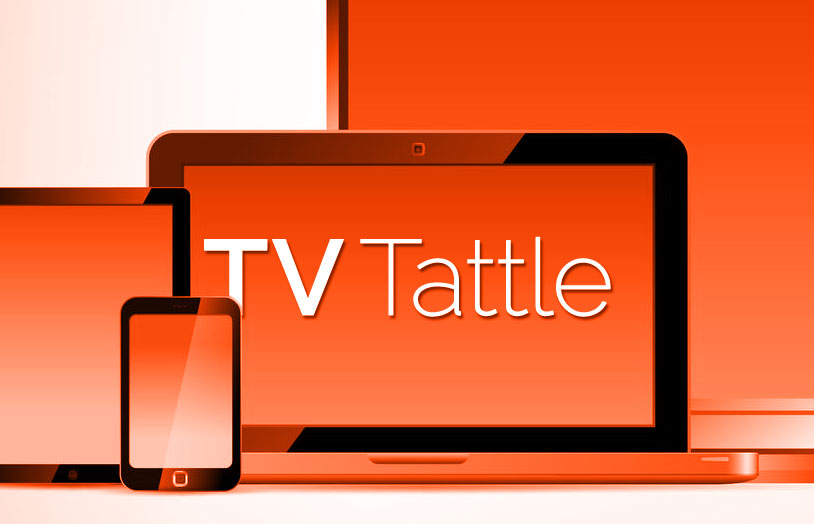 The Electronic Music Awards and Foundation show debuts Saturday, April 23, featuring electronic music's leading artists, plus red carpet coverage.
The Late Show host tweets of Ferrell: "Can't wait to see what he can do on a Sunday Night Live."
Telenovela's Jencarlos Canela will play Jesus Christ while American Idol alum Chris Daughtry will take on the role of Judas in Fox's live Biblical musical.
L.A. Clippers owner and former Microsoft CEO Steve Ballmer will also serve as an advisor for the former California governor, whose contestants include Boy George, Snooki, Jon Lovitz, Eric Dickerson, Brooke Burke-Charvet and Laila Ali.
The Sopranos alum, fresh off revealing her MS diagnosis, will guest as an employee of a social media company.
British actress Sophie Skelton will play the very important Season 2 role.
Jackson apparently wouldn't have been happy with Joseph Fiennes, a white British actor, playing him in a UK TV comedy. "I'm a black American," Jackson told Oprah in a 1993 interview. "I'm proud to be a black American. I am proud of my race. I am proud of who I am. I have a lot of pride in who I am and dignity."
The 26-episode animated action/comedy series featuring stretchable superheroes Stretch Armstrong and the Flex Fighters marks Hasbro's first original programming for Netflix.
Galifianakis couldn't get Anderson's voice out of his head when thinking about who should play his mother. So his co-creator Louis C.K. called Anderson out of the blue. "He goes, 'We want you to play Zach's mom,'" Anderson remembers. Without hesitation, he replied, "Yeah! I'll do it!"
The Curb Your Enthusiasm star had some great ideas when he was on staff on SNL from 2003 to 2005.
The Last Week Tonight host also tells how his wife ended up rapping with LL Cool J at an airport. PLUS: Jimmy Fallon, The Roots, Sia and Natalie Portman perform Iko Iko with spoons and a deck of cards.
"I had the best time on set," Rosie says of playing Janney's lesbian lover on the CBS comedy. "Allison is the best kisser!"
The 100's Ricky Whittle will play the lead Shadow Moon in Starz's TV adaptation of Neil Gaiman's fantasy novel.
Burgess Meredith narrated this quaint one-hour television documentary on the first teacher to go to space that aired the week preceding the Jan. 28, 1986 Space Shuttle Challenger explosion.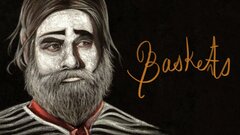 Baskets
where to stream