Netflix Drops Emotional 'Sense8' Series Finale Trailer (VIDEO)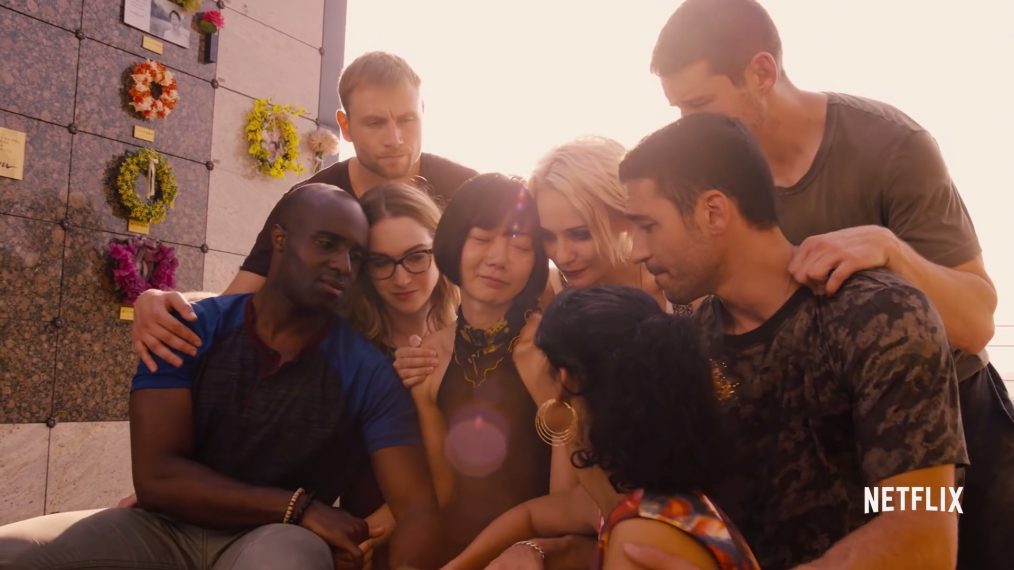 Netflix abruptly canceled Sense8 last year, but thanks to the uproar from fans, the streaming service, along with creators Lana Wachowski, Lilly Wachowski, and J. Michael Straczynski, decided to revive the series and give it a proper sendoff.
The science-fiction drama will end with a special 2-hour finale on June 8, which will allow the characters to wrap up their storylines.
See Also
Plus, a first look at the final two-hour episode.
The show, which features one of the most diverse casts on TV today, follows eight strangers, or "sensates," from around the world discovering how they're all connected — both mentally and emotionally — and their struggle to avoid capture from the BPO organization that is hunting them.
Netflix released a trailer for the Sense8 finale on Thursday. Watch below:
Sense8, 2-hour Series Finale, Friday, June 8, Netflix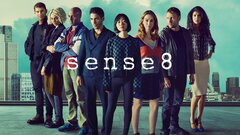 Sense8
where to stream
Powered by