T.R. Knight on His 'Tortured' 'Genius' Role & a New Generation of 'Grey's' Fans (VIDEO)
Though T.R. Knight is still being discovered as the lovable Dr. George O'Malley — Netflix has introduced Grey's Anatomy to a whole new generation — the actor hasn't been resting on his medical shingle since leaving the show in 2009.
His post-doc roles have ranged from political operatives on the gay rights miniseries As We Rise and The Good Wife, to seriously bad guys — a wife abuser on Stephen King's 11.22.63 and a serial rapist on Law & Order: SVU.
And Knight is especially happy with his current gig on Nat Geo's Genius: Picasso. It's his second turn on the biographical series — last season on Einstein, he played a seriously jowly J. Edgar Hoover. This time around, he plays gay French poet and critic Max Jacob, a dear friend of Picasso's (played by Antonio Banderas and, as a young man, by Adam Rich) for more than 40 years.
The actor sat down at TV Insider's New York office recently to talk about his "tortured" Picasso role, on being "rediscovered" as O'Malley, and how he really wants a role in the next Genius: Frankenstein author Mary Shelley.
Watch the clip below to find out what else he had to say:
Genius: Picasso, Tuesdays, 10/9c, National Geographic Channel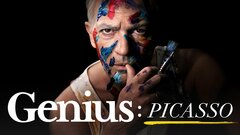 Powered by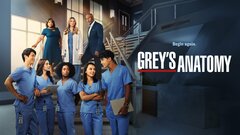 Powered by