Pride Isn't Going Down Easy in 'NCIS: New Orleans' Season 4 Finale
Skip Bolen/CBS
With a name like Pride (Scott Bakula), the ex-NCIS boss isn't going down easy. Especially not in a NCIS: New Orleans finale!
On trial for abuse of power (due to a season-long frame-up), he can't use his old team, so he corrals a new one. We already know some, like scrappy journo Oliver (Mark Gessner) and fan-fave hacker Elvis (Tom Arnold).
See Also
Shalita Grant is saying goodbye to the CBS procedural drama.
"Each of them has faced disgrace before," executive producer Christopher Silber says, "and each has a special skill set necessary to help."
In addition to saving Pride, they'll try to stop a (possibly related) threat to the city's Fleet Week. Also a key player: a deputy chief who's been sucked into the conspiracy (guest star Lou Diamond Phillips).
"The plot is more sinister than Pride ever imagined," Silber says. "They're all in very real danger."
NCIS: New Orleans, Season 4 Finale, Tuesday, May 15, 9/8c, CBS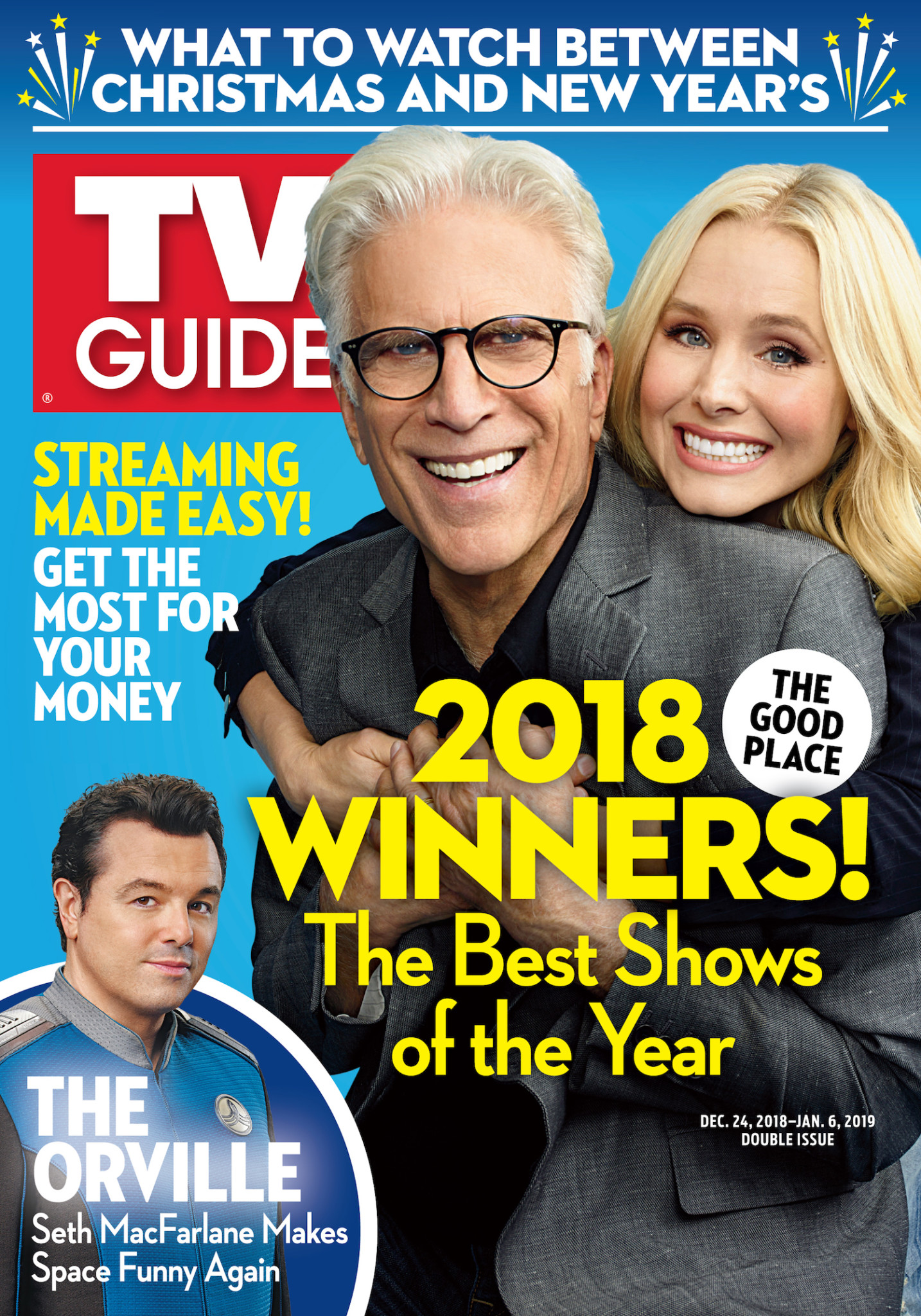 This article also appeared in the Apr. 30 - May 13 issue of TV Guide Magazine.