Season 11 Premiere:
Who Do You Think You Are?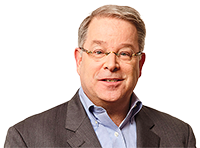 Matt Roush says...
Winner of seven Emmys (including multiple wins for The West Wing and Mom) and an Oscar, Allison Janney learns her roots go deep in American history as the latest subject of the award-winning genealogy series. She traces her maternal family tree back to the 1600s, with ancestors who were among America's first British settlers.
Where to Stream
2010–
Reality Series
10 Seasons
82 Episodes
Powered by
News about


Who Do You Think You Are?