Check out the Stars Who Are Going Undercover in 'Undercover Boss: Celebrity Edition' (PHOTOS)
Gabby Douglas and Idina Menzel will be among the personalities starring in the inaugural season of CBS' Undercover Boss: Celebrity Edition, the network has announced. The series comes from the creative team behind the original, Emmy-winning Undercover Boss, and premieres May 11.
A CBS release says that in Undercover Boss: Celebrity Edition, "Celebrities at the top of their chosen fields are going undercover to find talented people and make dreams come true. The nation's best singers, athletes, models and business icons embark on talent searches to pay it forward to deserving yet-to-be-discovered individuals."
"Imagine if your idol could walk a mile in your shoes, recognize your special ability and change your life forever? This is what you'll see this season on the celebrity edition of Undercover Boss — along with state-of-the-art disguises, trickier undercover situations — and the greatest payoffs yet," said Greg Goldman, executive producer of the new series.
The stars announced as participating in the series are listed below, with more to be announced at a later date.
In the original Undercover Boss, it was relatively easy to understand how employees may not have recognized a CEO or other management figure whom they may not have encountered before.
But when you are talking about very familiar celebrities like these, the challenge to conceal their recognizability was greater — CBS says that each star was disguised with state-of-the-art prosthetic makeup and custom-made wigs, which took an average of two and a half hours to apply.
You can judge the results for yourself in the photos of the currently announced stars, seen above and below. Think you'd recognize them in their disguises?
Friday, May 11 (Season Premiere): Gabby Douglas – Two-time U.S. Olympic women's gymnastics team member, three-time Olympic Gold medalist, a two-time New York Times bestselling author and one of the most celebrated Olympic gymnasts of all time. Douglas goes undercover to discover incredibly gifted gymnasts and coaches.
Friday, May 18: Idina Menzel – Tony Award-winning iconic Broadway star and multi-platinum recording artist and actress, who is celebrated for singing "Let It Go," the international phenomenon from the animated feature film "Frozen." Mendel goes undercover to find Broadway's next amazing talents. 
Friday, May 25: Bethany Mota – YouTube sensation and author with more than 12.7 million subscribers and over one billion views, who is one of the most powerful and inspiring voices in social media. Mota goes undercover to identify up-and-coming YouTube talent.
Friday, June 1: Deion Sanders – Pro Football Hall of Famer, eight-time Pro Bowler, two-time Super Bowl champion and current NFL Network analyst who was one of the most electrifying athletes in the NFL and MLB. Sanders goes undercover to find amazing football coaches.
Undercover Boss: Celebrity Edition, Fridays beginning May 11 at 8/7c, CBS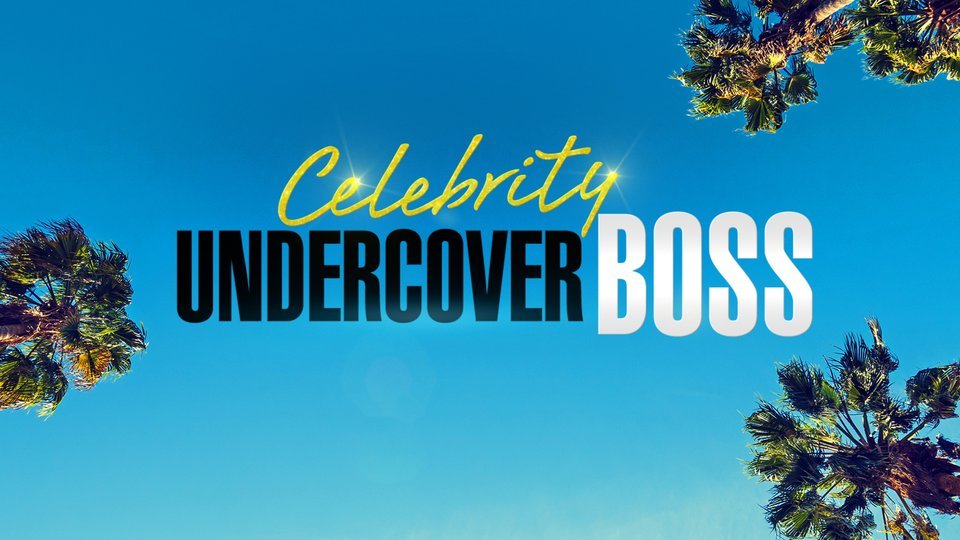 Powered by