'Running Wild With Bear Grylls' Season 4 Features Top Celebrities
Ben Simms/NBC
It's a jungle out there, and celebrities are heading into the heart of it.
On Season 4 of Running Wild With Bear Grylls, the survivalist recruits a fresh batch of A-listers to show their mettle during adventures in far-flung locales. First up: Joseph Gordon-Levitt coming across a crocodile on a harrowing expedition to Kenya. Grylls previews other stars' outdoor exploits.
Bear Grylls shows Hollywood what it takes to survive in the wild.
Keri Russell's Daring Jump
Russell's partner (and costar on The Americans) Matthew Rhys convinced her to sign up for this trek through the Canary Islands' volcanic terrain. "She was like, 'What have I gotten myself into?'" Grylls says. (Think: Dodging rolling rocks and dining on seeds from a pigeon carcass.) "But she finished by parachuting off a volcano." (May 14)
Lena Headey's Deep Freeze
As Queen Cersei on Game of Thrones, Headey is no stranger to iciness — but nothing could prep her for the frosty challenges of Spain's Iberian Peninsula. "We had to swim across lakes that were supercold," Grylls says. "She's tough!" (May 21)
Roger Federer's Slippery Climb
The tennis champ (he declined previous invites because of potential injury risk) joined Grylls in the Swiss Alps, where they scaled a 200-foot frozen waterfall. Says Grylls, "His learning curve is so fast." (Airdate TBD)
Running Wild With Bear Grylls, Season 4 Premiere, Monday, May 7, 10/9c, NBC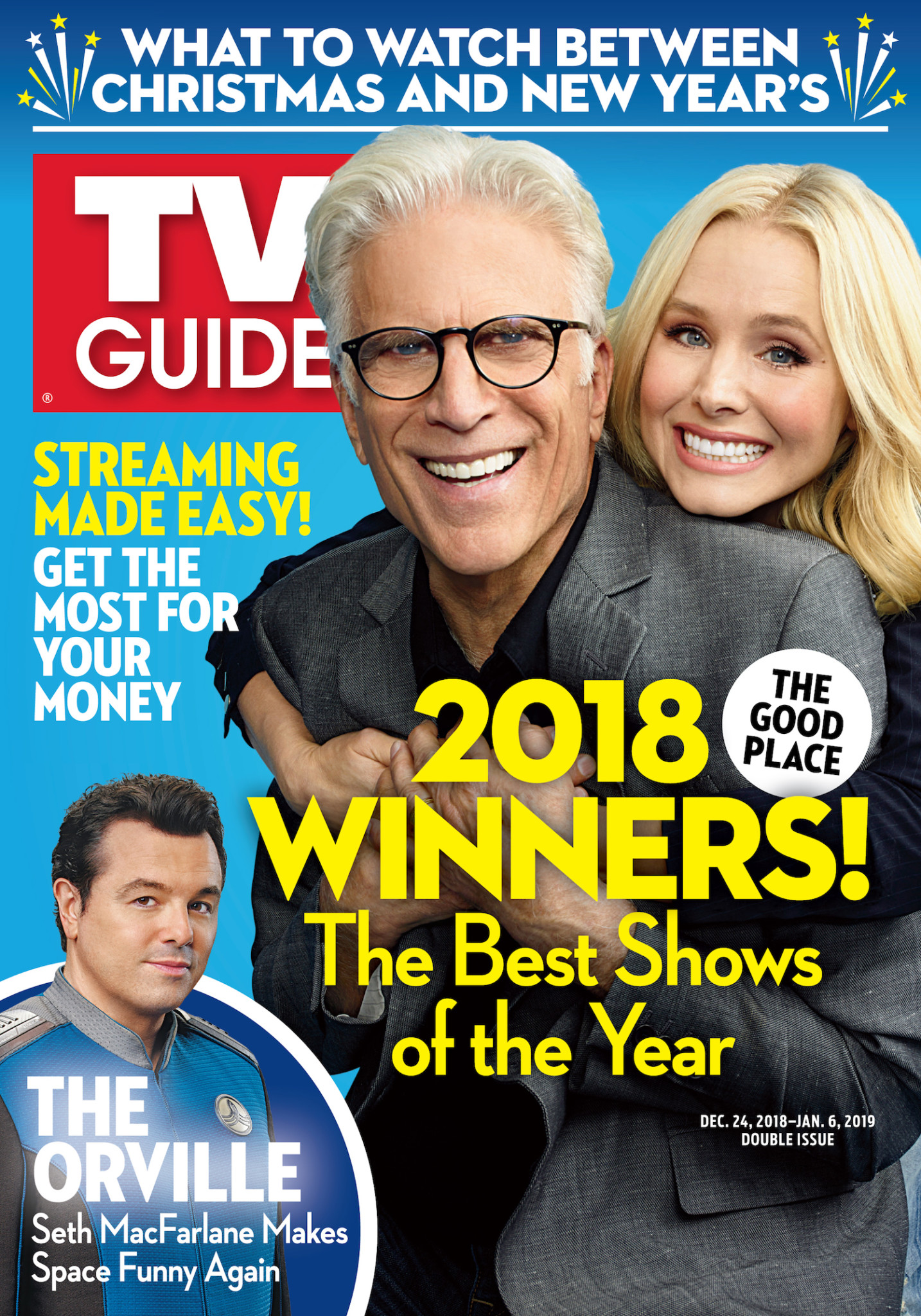 This article also appeared in the Apr. 30 - May 13 issue of TV Guide Magazine.