Larry David to Host 'SNL'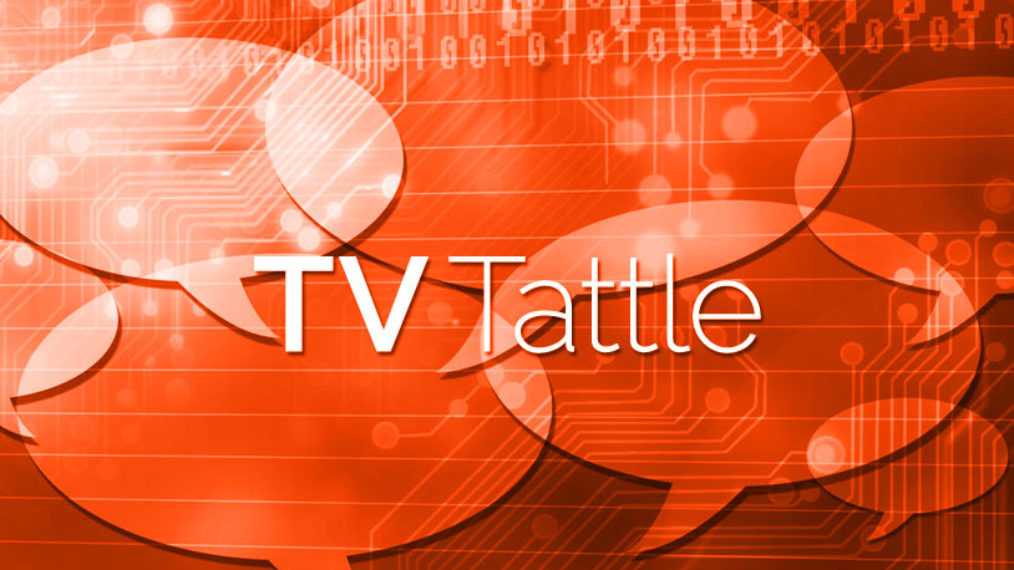 On Feb. 6, David will finally helm an episode of the show where he struggled writing for in the '80s (he famously got one sketch on in his single season on staff). David will be coming off the high of making two uproarious SNL cameos as Bernie Sanders. Which begs the question: Does NBC already know how Sanders will do in the Iowa caucuses that week?
No, Rock is not stepping down as Oscar host, according to Academy Awards producer Reginald Hudlin. "Chris is hard at work," he tells Entertainment Tonight. "He and his writing staff locked themselves in a room. As things got a little provocative and exciting, he said, 'I'm throwing out the show I wrote and writing a new show.'" PLUS: SNL mocks white Oscars, and why Rock should and shouldn't join the Oscar boycott.
As expected, Fey was back on Saturday Night Live to parody Palin's Donald Trump endorsement — SNL's wardrobe department even recreated Palin's shiny, spiky jacket. As Bill Carter notes, following last week's Palin news, "SNL HAD to bring on Fey&neither snow nor rain nor gloom of night was gonna stay the completion of this round." PLUS: Why did SNL protect Ronda Rousey in live sketches?
Is that Cecily Strong spoofing Lace, her Bachelor doppelganger?
"Stay home," the former Ameican Idol judge said when asked to give advice to those at home. "Two words: hot chocolate."
Brandy's UPN comedy premiered on Jan. 23, 1996.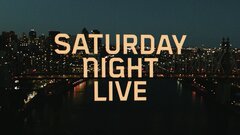 Powered by