Fox Says 'Yes' to 'The Exorcist' Pilot
Fox has ordered a pilot for The Exorcist, a "modern reinvention" of William Blatty's original 1971 book.
The Fox series is set to be a psychological thriller, which follows two men "tackling one family's case of horrifying demonic possession, and confronting the face of true evil." '
The pilot will be written by Jeremy Slater (who has writing credits for the 2015 Fantastic Four reboot and The Lazarus Effect), and James Robinson (The Exorcist III), David Robinson and Barbara Wall are set as non-writing executive producers. The pilot comes from 20th Century Fox Television, in association with Morgan Creek Productions.
Other pilots Fox has recently ordered include Shots Fired, about racial tension in a small town, and a music-themed one from Empire producer Lee Daniels.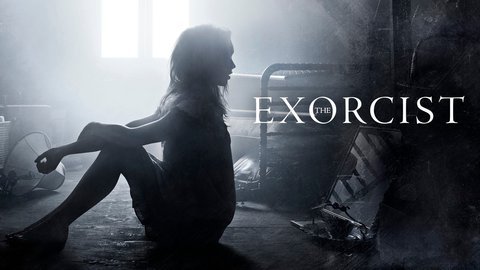 Powered by