'The Zoo' Explores the Inner Workings of New York's Bronx Zoo
Animal Planet
Plenty of reality shows give viewers a chance to see the fur fly — but on Animal Planet's The Zoo, that concept is taken quite literally. Now in its second season, the uplifting series offers a glimpse at the inner workings of New York's bustling Bronx Zoo.
They family still owns and runs Australia Zoo.
We used simian ratings instead of stars to rank the story lines ahead. Because "monkey see, monkey view."
"The Eagle Has Landed" (April 21)
When a golden eagle named Jackson arrives, a young staffer with zero falconry experience—but loads of enthusiasm—volunteers to be his handler. "You see the guy and this bird sizing each other up," says executive producer Lisa Lucas. "Gradually they develop a sense of trust. It's very touching!"
 "Miracle Cub" (April 28)
A baby snow leopard is born with swimmer syndrome, rendering her unable to walk properly, and she must be separated from her mom to receive physical therapy. Says Lucas, "No one knew if the mother would take the cub back after being handled. That moment when they see each other again actually takes your breath away."
"Training Dragons" (May 5)
The zookeepers play Komodo dragon matchmaker in hopes that Ivy and Zed will mate. Alas, the massive lizards don't experience love at first sight. "It wasn't a great blind date—Ivy drew blood!" says Lucas. "You'd think that in the animal world if you've got a male and a female, you're done, but clearly that's not the case."
"A Gorilla With Heart" (May 12)
Silverback gorilla Ernie develops a heart condition, so the medical team has to figure out how to get a 500-pound ape to submit to ultrasound scans. "It takes weeks to train him to put his chest up against the bars," says Lucas. "Everything is done on his time. It gives you a real appreciation that these relationships are on the animals' terms."
The Zoo, 9/8c, Animal Planet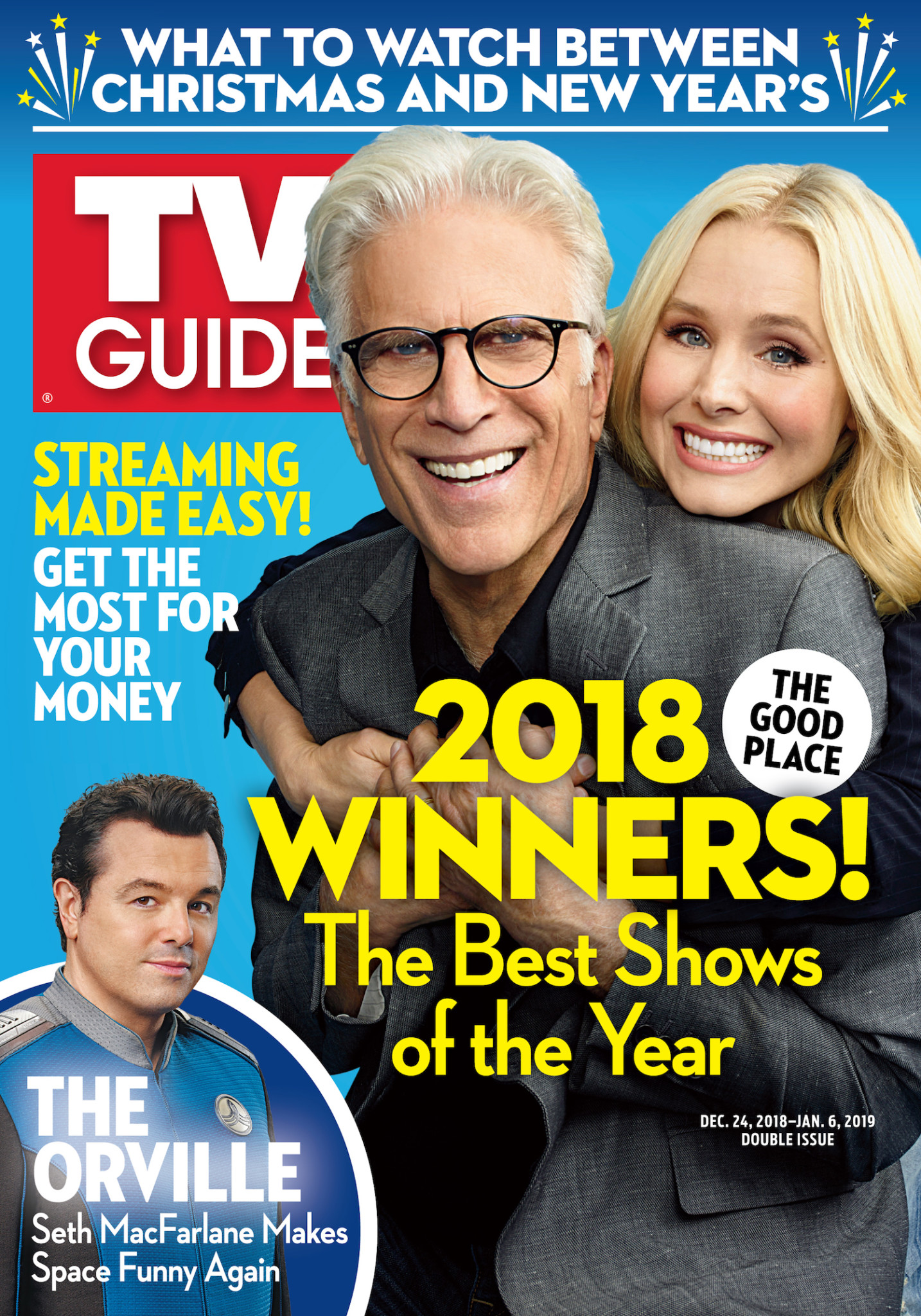 This article also appeared in the Apr. 16 - Apr. 29 issue of TV Guide Magazine.