'Riverdale' Musical Episode: The Cast Spills on 'Carrie,' Dancing & More
THE CW
Something to sing about: Riverdale tackles its first official songfest tonight as the high schoolers stage a production of Carrie: The Musical, based on Stephen King's classic teen horror tale. Behold, a sneak peek behind the curtain.
Keeping It Real
Some hoofers were brought in to pull off the choreography, but don't expect Broadway-caliber performances: The musical numbers will be plausibly amateurish. "Betty's not supposed to be a professional dancer," says Lili Reinhart of her alter ego, who'll share a duet with Veronica (Camila Mendes).
You won't be able to get these songs out of your head.
Those Carrie Parallels Are No Accident
The chilling story about an adolescent seeking revenge on those who wronged her is right at home in Riverdale. Playing the lead? That'd be fiery queen bee Cheryl (Madelaine Petsch), natch.
Off-Stage Drama Abounds
The musical will be in jeopardy after director Kevin (Casey Cott) receives an ominous threat. Still, the show must go on—and opening night promises to be a scream. Says Cott, "It's a pretty insane evening as things carry out…no pun intended."
Riverdale 8/7c, The CW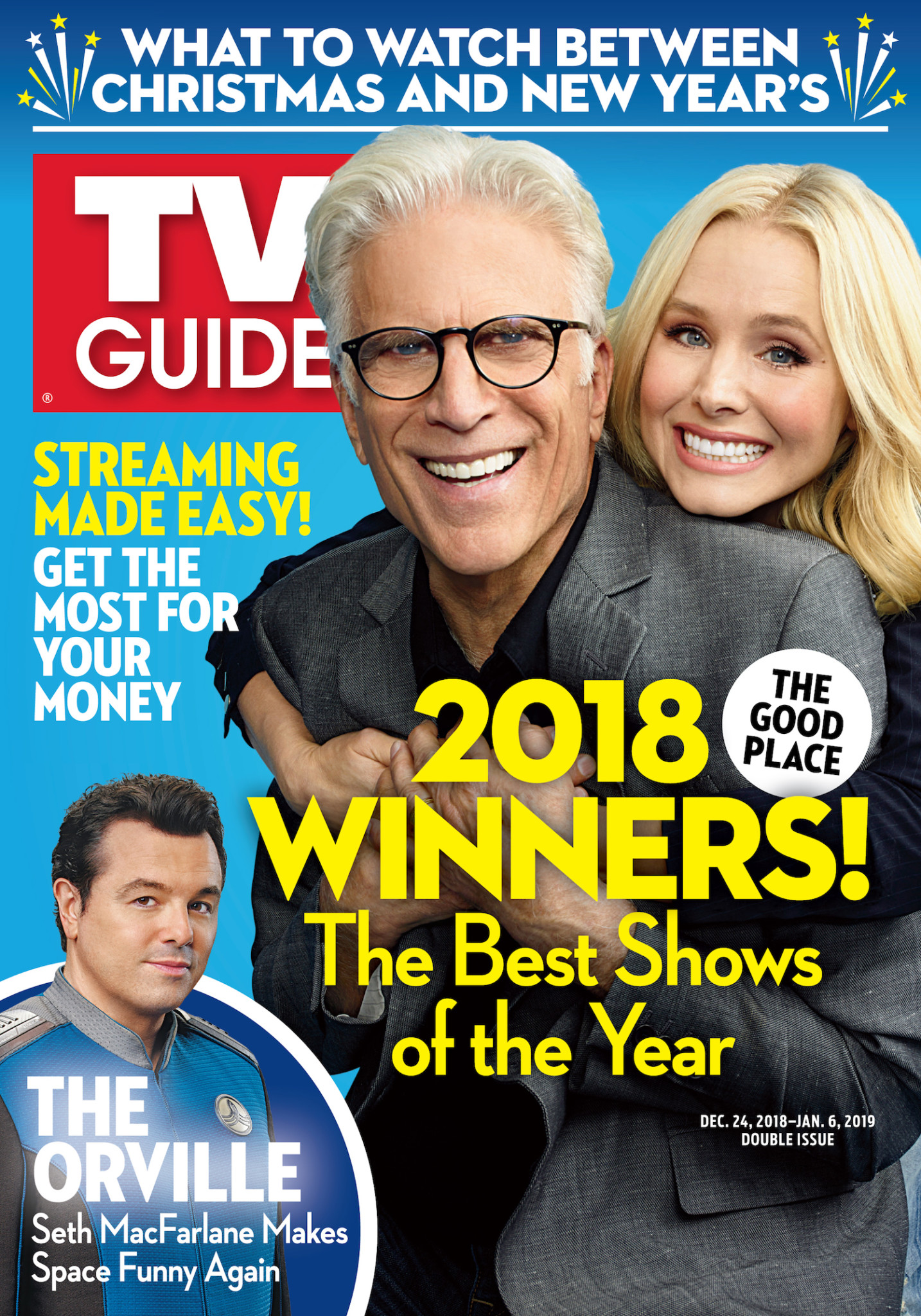 This article also appeared in the Apr. 16 - Apr. 29 issue of TV Guide Magazine.