Gillian Anderson: 'The X-Files' Revival Offered Me Half of David Duchovny's Pay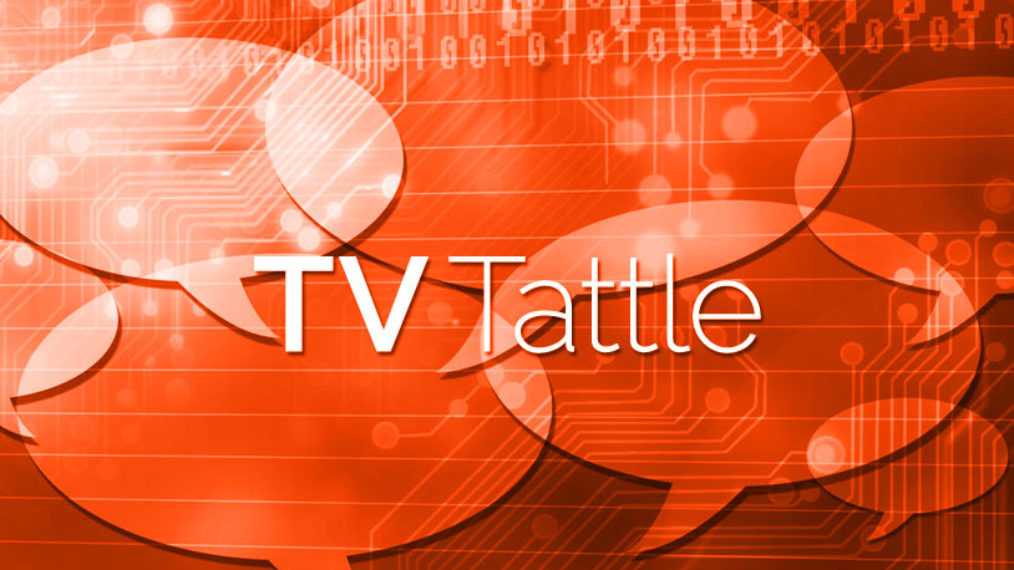 "I'm surprised that more [interviewers] haven't brought that up because it's the truth," Anderson says of the pay disparity, which was first revealed in The Hollywood Reporter's X-Files oral history. "Especially in this climate of women talking about the reality of [unequal pay] in this business, I think it's important that it gets heard and voiced. It was shocking to me, given all the work that I had done in the past to get us to be paid fairly. I worked really hard toward that and finally got somewhere with it."
Whitesboro's controversial seal showing a white man appearing to choke a Native American has been in the news recently because the town had been resistant to changing it. But following Jessica Williams' visit to the New York state town, she was informed something will be done that will make everybody happy.
The Fox News contributor wrote that she was grateful for all her acting jobs, including BET's The Game. She adds: "I don't have a problem with black people having their own space. I have a problem with the folks at BET absolutely freaking out when other institutions don't match up to what they think is best."
This Late Night sketch is the most Boston thing ever.
In his first communication to the outside world since his Netflix docuseries premiered, Avery sent a reporter from WISN a typed statement again professing his innocence. He also alleges that the state of Wisconsin paid his ex-girlfriend Jodi Stachowski to lie on Nancy Grace's show.
"These are great boots, by the way," Fallon joked about the recent kerfuffle over the Republican candidate's boots.
The Fuller House star, who turned 34 this week, has gotten engaged to her boyfriend of two years Justin Hodak.