CBS and NBC May Share the NFL's 'Thursday Night Football' Package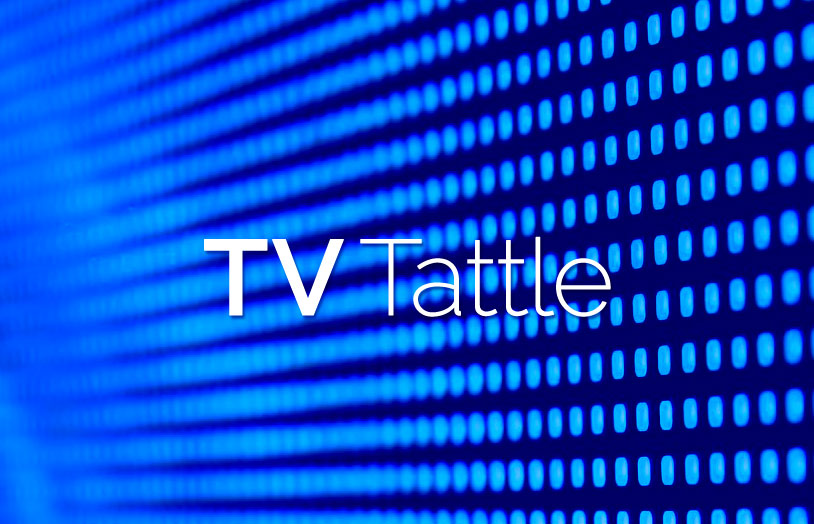 NBC and CBS are both poised to disrupt their Thursday primetime schedules this fall. According to The Wall Street Journal, there's talk of CBS and NBC each carrying five primetime Thursday NFL games, with the NFL Network carrying the remaining Thursday games. NBC already airs one primetime Thursday NFL game each year, on Thanksgiving night.
The Sopranos alum was originally set to star in the survival drama set in Antarctica.
The Heroes creator said in a statement he's planning "some future volume with a brand new story" of Heroes , adding that tonight's Heroes Reborn finale "is exactly the ending we've had planned from the very beginning." NBC Entertainment president Robert Greenblatt added that "the door remains open for future installments of this beloved series."
Did he film a cameo for next season?
Still Star-Crossed, based on the 2013 book of the same name, will pick up where Romeo & Juliet left off.
Pescatelli, a Last Comic Standing alum like Schumer, is one of three female comedians who had accused of Schumer of joke-stealing. "It went too far, and for that I'm super apologetic," she says.
She'll recur on the NBC medical drama a doctor who's an army vet.
Is Cecily Strong a dead ringer for Selena?
Rubio is the latest Republican presidential candidate to tout a reality star's endorsement.
James Corden says the Coldplay frontman's segment is "more of a road trip."
Does it have something to do with the Netflix reboot?