John Oliver Slams Sinclair Broadcast Group for Making Anchors Read the Same Script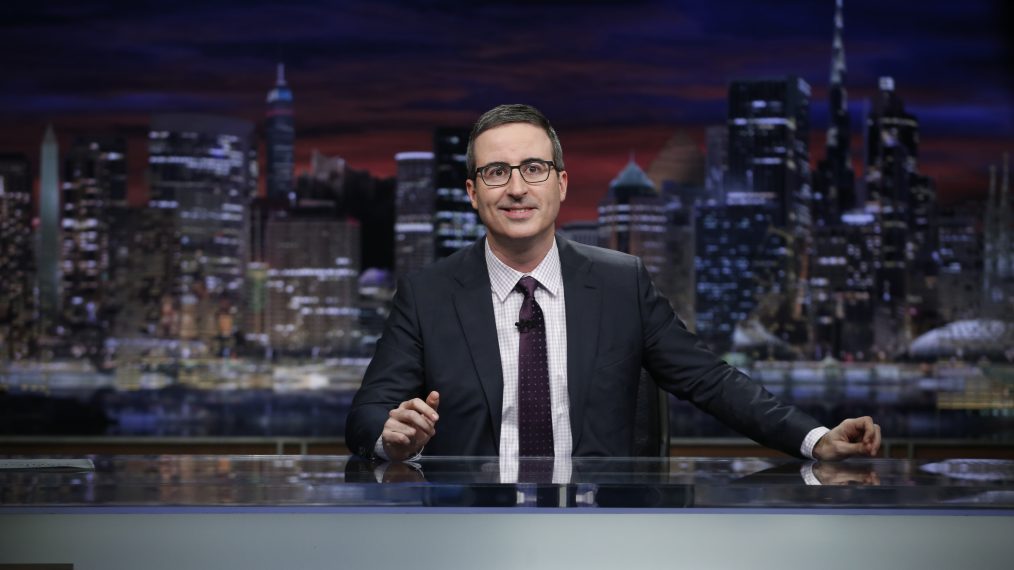 John Oliver has never shied away from tough topics or from going after extreme political and media groups.
On the latest episode of HBO's Last Week Tonight, the host ripped into the Sinclair Broadcast Group for a recent decision affecting most of their local news stations.
See Also
The late-night talk show is currently in its fourth season.
The telecom company has apparently been making its anchors on local CBS, ABC, Fox, The CW, and NBC news syndicates repeat the same "warning" to viewers, including lines like:
"We are concerned about the troubling trend of one-sided news stories plaguing our country."
"The sharing of biased and false news has become all too common on social media."
"Some members of the media use their platforms to push their own personal bias."
"Nothing says we value independent media like dozens of reporters forced to repeat the same message over and over again like members of a brainwashed cult," Oliver pointed out. "I guess what I'm saying here, Sinclair, is, as a news organization, you make no sense."
Watch Oliver's warning below:
Last Week Tonight with John Oliver, Sundays, 11/10c, HBO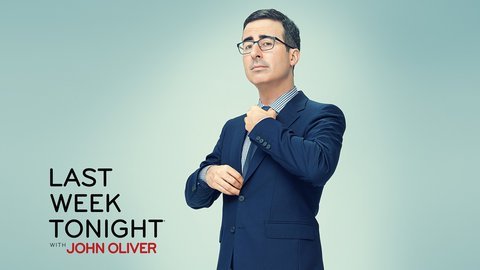 Powered by