'New Girl': Hannah Simone's Cece Was Just Snubbed by Funko's New Collection
Fans of cult shows like Game of Thrones, Stranger Things or Outlander may be familiar with the collectibles known as Pop! Funko—little figurines of beloved characters.
The latest series to get the Funko treatment was unveiled this week: Fox's long-running comedy, New Girl.
Coming Soon: New Girl Pop!https://t.co/iyRzbZqbEj pic.twitter.com/BzePE68vg4

— Funko (@OriginalFunko) March 27, 2018
See Also
Click through the gallery to find out the surprise.
While most collections feature the key characters, there was one of the New Girl ensemble noticeably missing: Hannah Simone's Cece. This snub was brought to Simone's attention, and the actress wasn't about to let the brand off the hook, tweeting, "Rude."
Rude. https://t.co/RwcOQQxPBx

— Hannah Simone (@HannahSimone) March 28, 2018
Cece has been a staple of the series since its first season, so it makes sense fans were bothered by the character's absence. Meanwhile, Zooey Deschanel's Jess, Jake Johnson's Nick, Max Greenfield's Schmidt, and Lamorne Morris' Winston all got their own tributes in the Funko collection.
See Also
'I hope it feels like a good, proper goodbye, because they deserve it,' says the actress.
Simone's Cece is main character Jessica Day's (Deschanel) best friend and the other regular female star on the show, which kicks off its seventh and final season on April 10. Much like the actress, displeased fans voiced their opinions about the snub—some with more extreme words than others.
Hannah's only been a lead since season 1 @OriginalFunko …good job. no wonder I don't support your company.

— Semira Ariana (@SemiAriana) March 28, 2018
WHY THEY DO CECE LIKE THAT

— dustin poynter tbh (@dustinpoynter) March 28, 2018
@OriginalFunko pic.twitter.com/E9etUjMfFP

— Matthew Wagg (@bmattwagg) March 29, 2018
See Also
The beloved sitcom announced when it will be coming to an end.
Whaaaaat?! Now you know they have to make Cece the 'Special Edition' after this. @OriginalFunko

— Sergio Cano (@Sergio_Arturo99) March 29, 2018
Umm excuse me. Cece is by far my favorite so this is just cruel

— jordynpg (@darrenxjord) March 29, 2018
cece deserves better @OriginalFunko pic.twitter.com/0epvKMZ6wl

— gabi |9| (@woodestiel) March 28, 2018
New Girl, Season 7 Premiere, Tuesday, April 10, 9:30/8:30c, Fox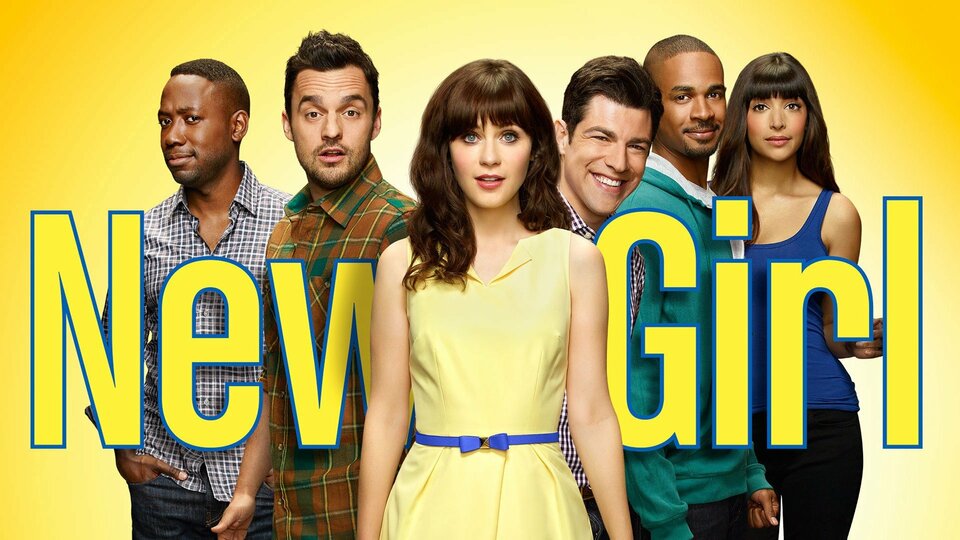 Powered by